Soul Warming Veggie Beef Soup
WiGal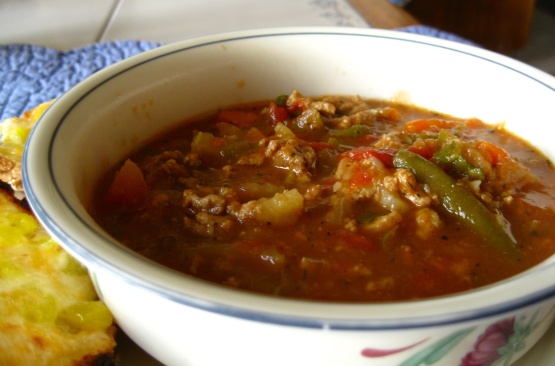 The curry powder adds a unique touch to this hearty soup, don't skip the cheese topping it's the perfect finishing touch! This was a dish all our kids would eat when little and the was the one way everyone ate cooked cabbage. A bonus was how easy it was to make. The veggies are flexible, my kids didn't like zuchinni so I would sub frozen french cut green beans or corn.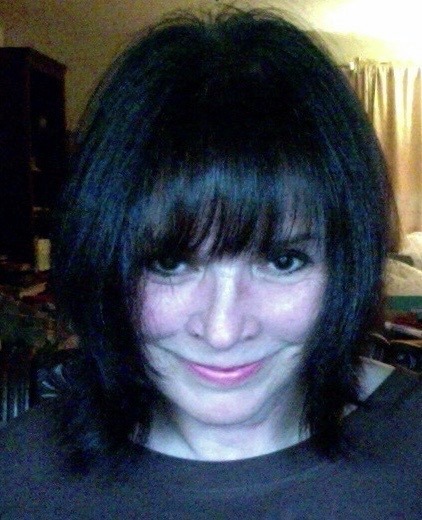 I followed the suggestions in breezermom's review, using the larger amount of spices. I must say that the curry really put this soup over the top. This was so full of flavor and filling too. I will definitely be making this again.
Brown and drain the ground beef in a large pot, add everything else except the cheese, simmer until the carrots and potatoes are tender, about an hour, half way through taste the broth and adjust the seasoning to taste, the curry should be present without being dominant. Add extra broth or water as needed.
Remove bay leaf, serve with a generous sprinkle of cheddar cheese.