From The Pennywise Cookbook published by the Milk Marketing Board of England and Wales in 1973. This recipe calls for Caerphilly cheese. If you're not in the United Kingdom you may not be able to find it. Lancashire cheese is the best substitute.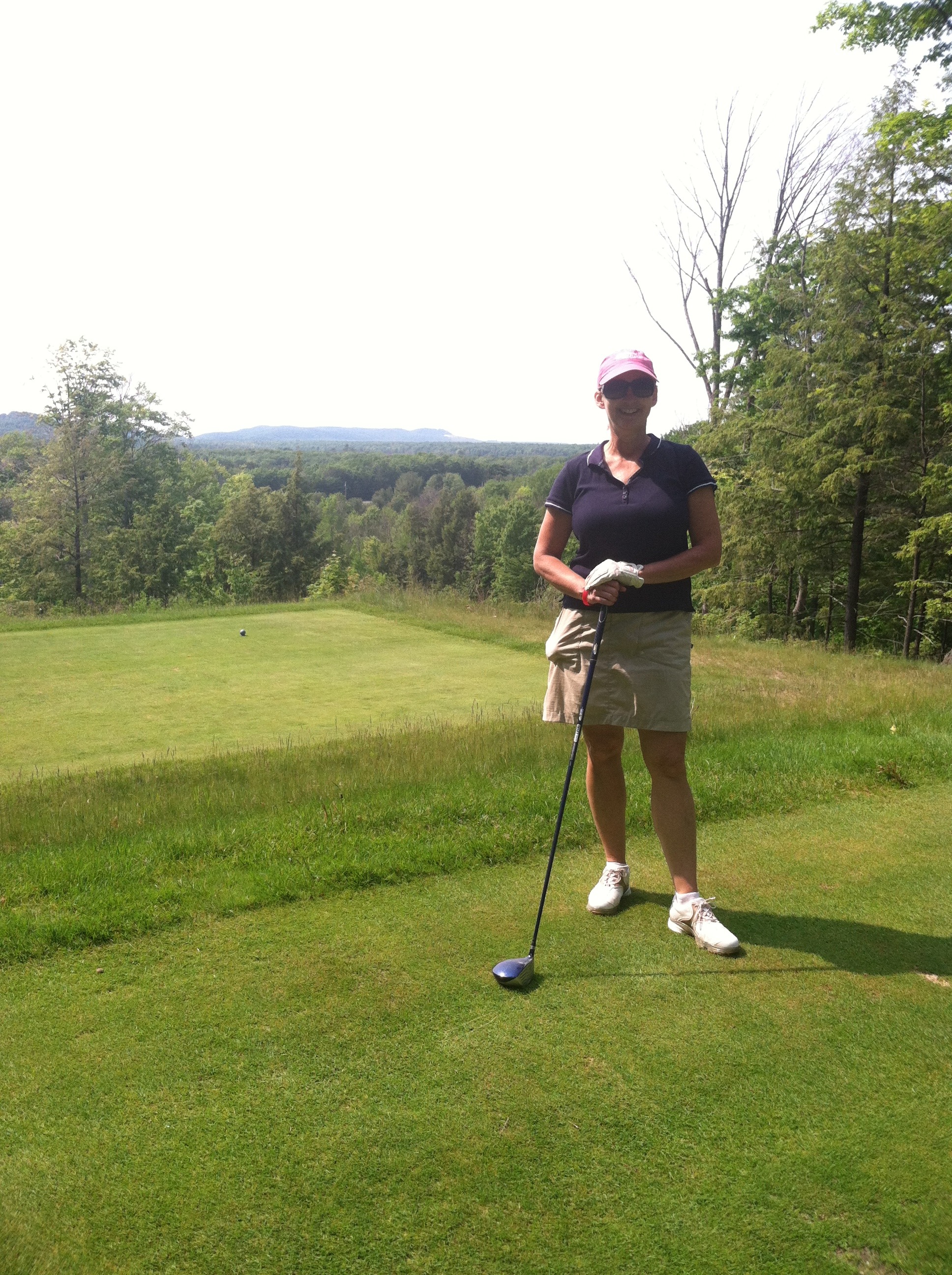 I made these with my son and it was so much fun. The individual souffles were beautiful and made for an impressive presentation. We loved the cheese flavor. I would rate these 5 for presentation and 4 for taste. I think it would pair well with some sort of bacon or sausage to round out the breakfast. Thank you for a fun recipe!
Preheat oven to 350F.
Toast bread on one side.
Slice cheese and place on the untoasted sides of the bread.
Beat egg yolks with mil, salt and pepper.
Whisk egg whites until very still then fold egg yolks into them.
Pile on top of cheese slices.
Bake for 10 to 15 minutes until well risen and golden brown.
Serve immediately.