Sorbet -- No Ice Cream Maker Needed!
Recipe source: Prevention (March 2010)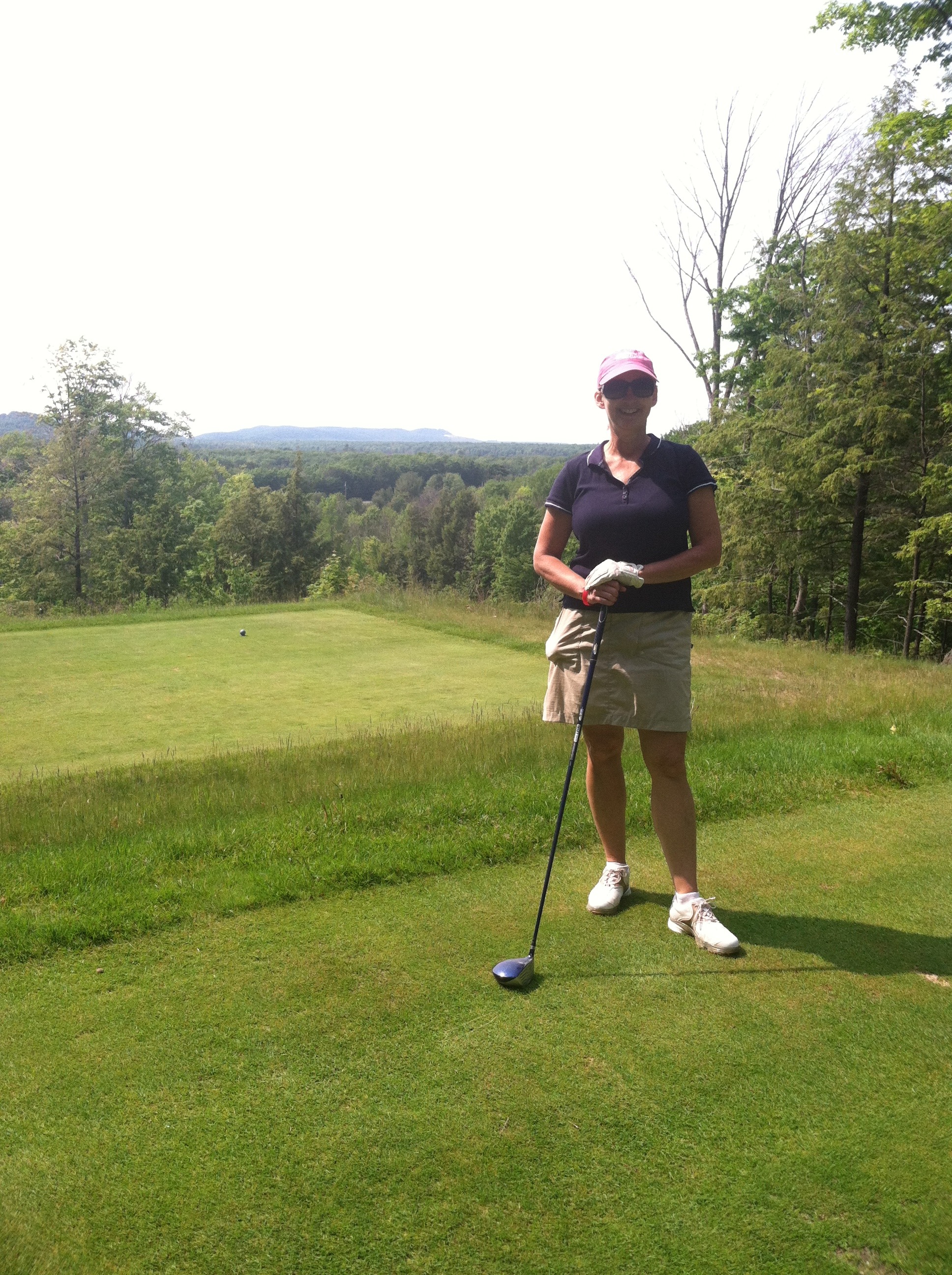 Oh my gosh! Fabulous!!! Easy!!!! Delicious!!! I can't believe that something this simple tasted so wonderful! I made it with strawberries and regular sugar. Next time I'll try it with Splenda and compare. We all LOVED this for our dessert last night. Simple and pretty healthy, too! I ended up adding about 4 T. of water (1 at a time) so mine would blend up completely. (It may be that my food processor blade is getting dull.) Thanks for such a gem of a recipe!!!
Put everything in your food processor and puree until creamy, you may need to add a bit of water (1 tablespoon at a time).
Serve immediately or freeze.
***If you freeze this you may need to allow the sorbet to thaw for 10-15 minutes at room temp before serving.***.