Soothing Southern Comfort!
Boomette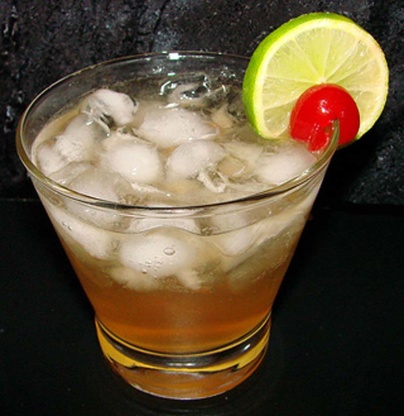 Made for all my friends Down South that enjoy Southern Comfort and for us up North that want Good Old Southern Comfort!

I like this one--a lot! It's just as good with Diet Mt Dew.
In a shaker filled with ice shake southern comfort and lime juice till well frosty cold.
Pour into highball glasses that are filled with ice.
Top with soda and garnish with lime and cherry!