Found this recipe in Martha Stewart Living Magazine and as I love the taste of ginger decided to try it. Lovely, soothing tea with the fresh taste of ginger and spices of cardamom and fennel. Good for after a heavy dinner or stressful day.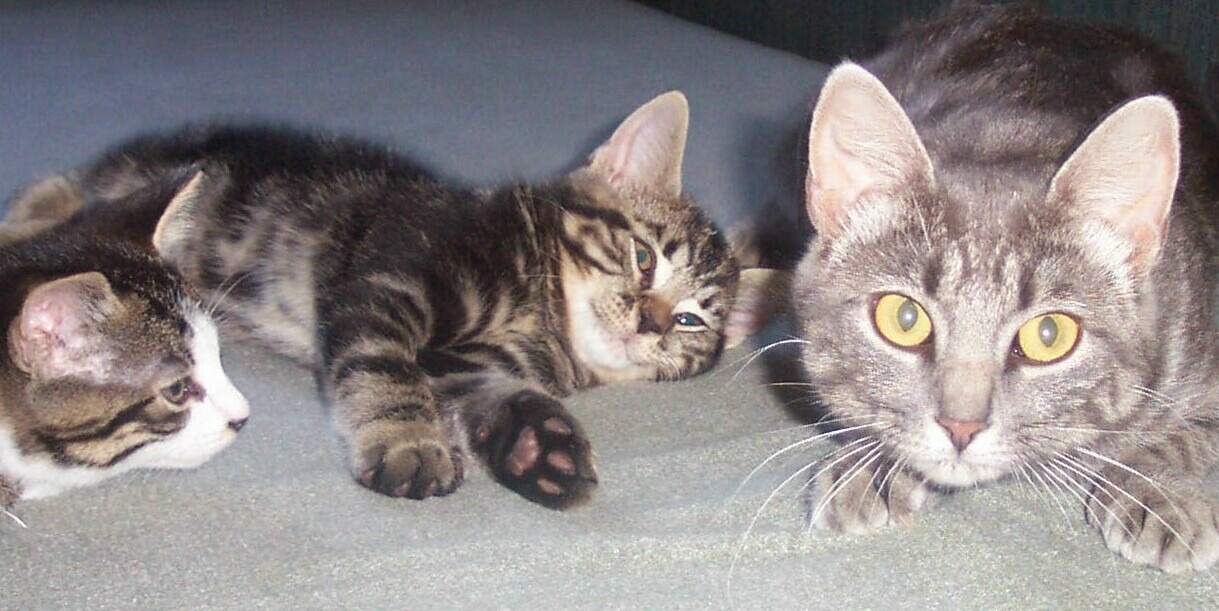 Wow, wow, wow. I absoultely loved this tea. It had most of my favorite spices in it. I used my motar and pestle to freshly ground the spices, I adore the subtle flavors this brings out. Made exactly as written, but without fresh mint...mine is covered by snow, so I used a mint syrup instead, which worked well in this recipe. I left it to brew for 20 minutes, it was perfection, lovely and bold. Thanks for sharing a new favorite. I have added this to my favorites cookbook for 2013 Kudos to you.
Toast cardomom and fennel in a saucepan over medium-high heat for 1 minute.
Add water and ginger.
Reduce heat and simmer until it reaches the desired strength, 10 to 15 minutes.
Remove from heat and stir in honey and mint leaves.
Let stand for 5 minutes.
Strain into mugs and garnish with mint.