Soothes Coughs, Colds,& Indigestion
Boomette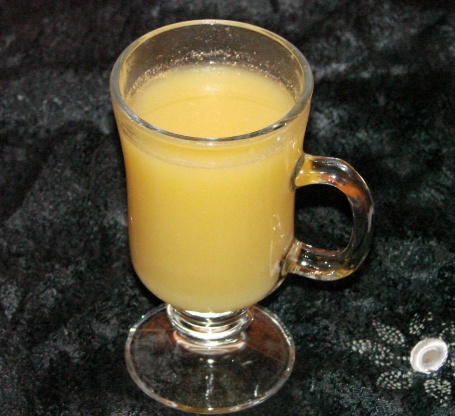 You got the sniffles or upset belly, don't reach for a glass of orange juice or that fizzy stuff. That is good, but try pineapple juice instead. It has vitamin C like its orange cousin, but it also has bromelain. Studies have found it is effective in treating upper respiratory conditions and acute sinusitis. The next time you get a cold, make this recipe!contain little or no fat or cholesterol, and provide significant amounts of fiber, digestive enzymes, vitamin C, calcium, and potassium.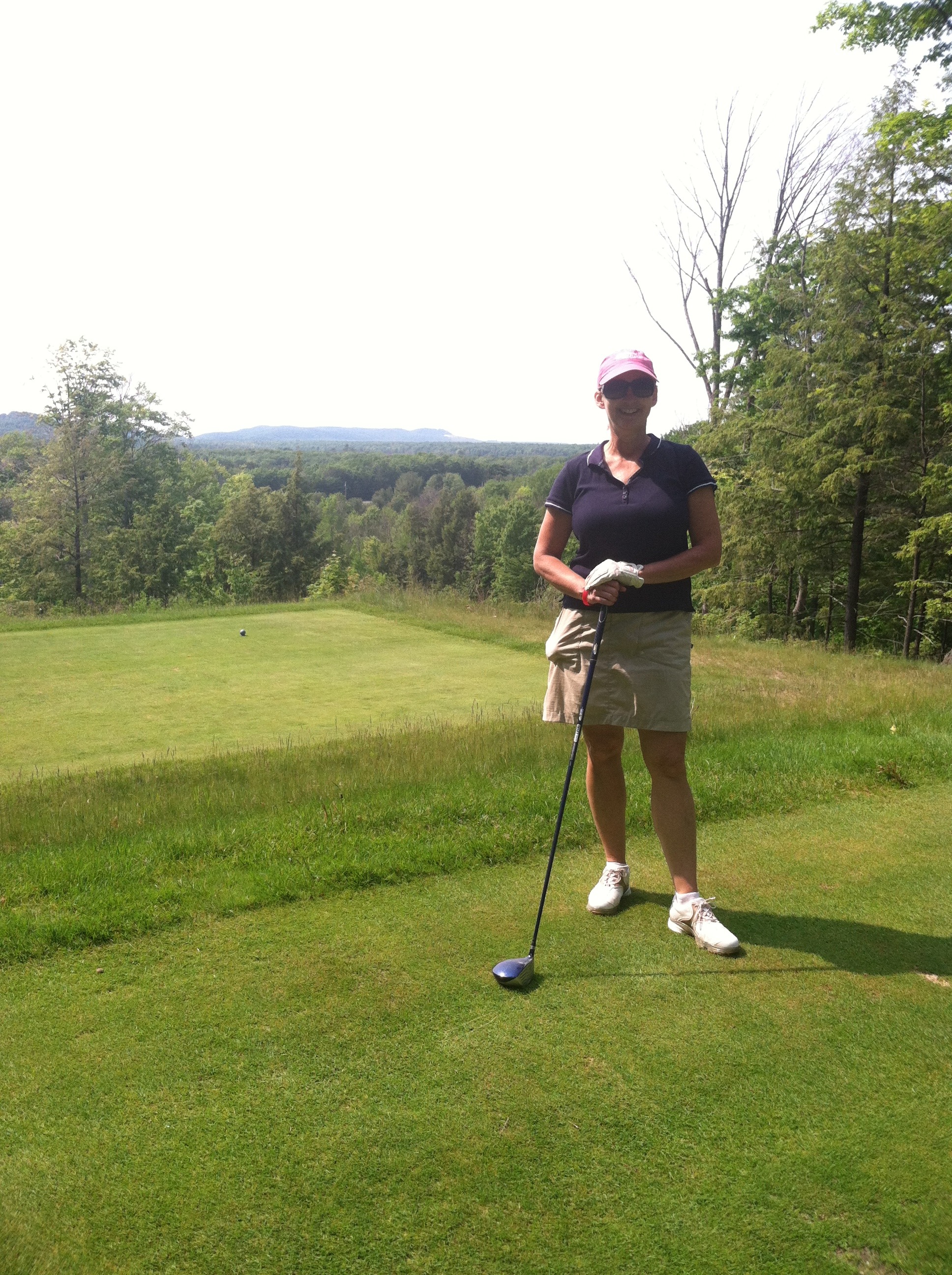 My daughter has been sick for a while and this recipe caught my eye. I love when a homemade recipe can have such practical results. She loved the flavor and also enjoyed the warmth. It felt good on her throat. She also has chronic digestive issues, and I know that ginger can help soothe that too. Thanks for posting!
Combine 8 ounces of pineapple juice, 2 teaspoons of honey and ginger heat over low flame till warm.
Sit back under a blanket and sip for soothing relief.