Son's Favorite Pickled Eggs
Peter J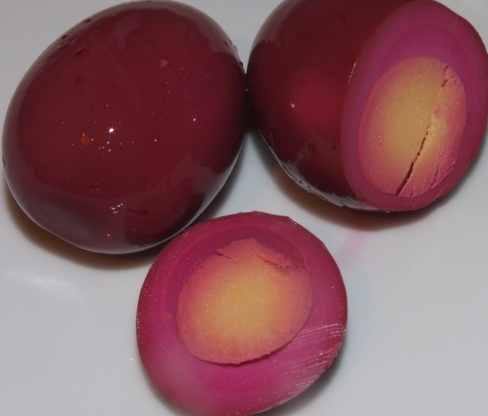 This is my son's favorite recipe for pickled eggs. He takes these eggs in his lunch almost every day. What makes them different is the hint of cinnamon and cloves. It takes 5 days before they are ready to eat, but they are well worth it.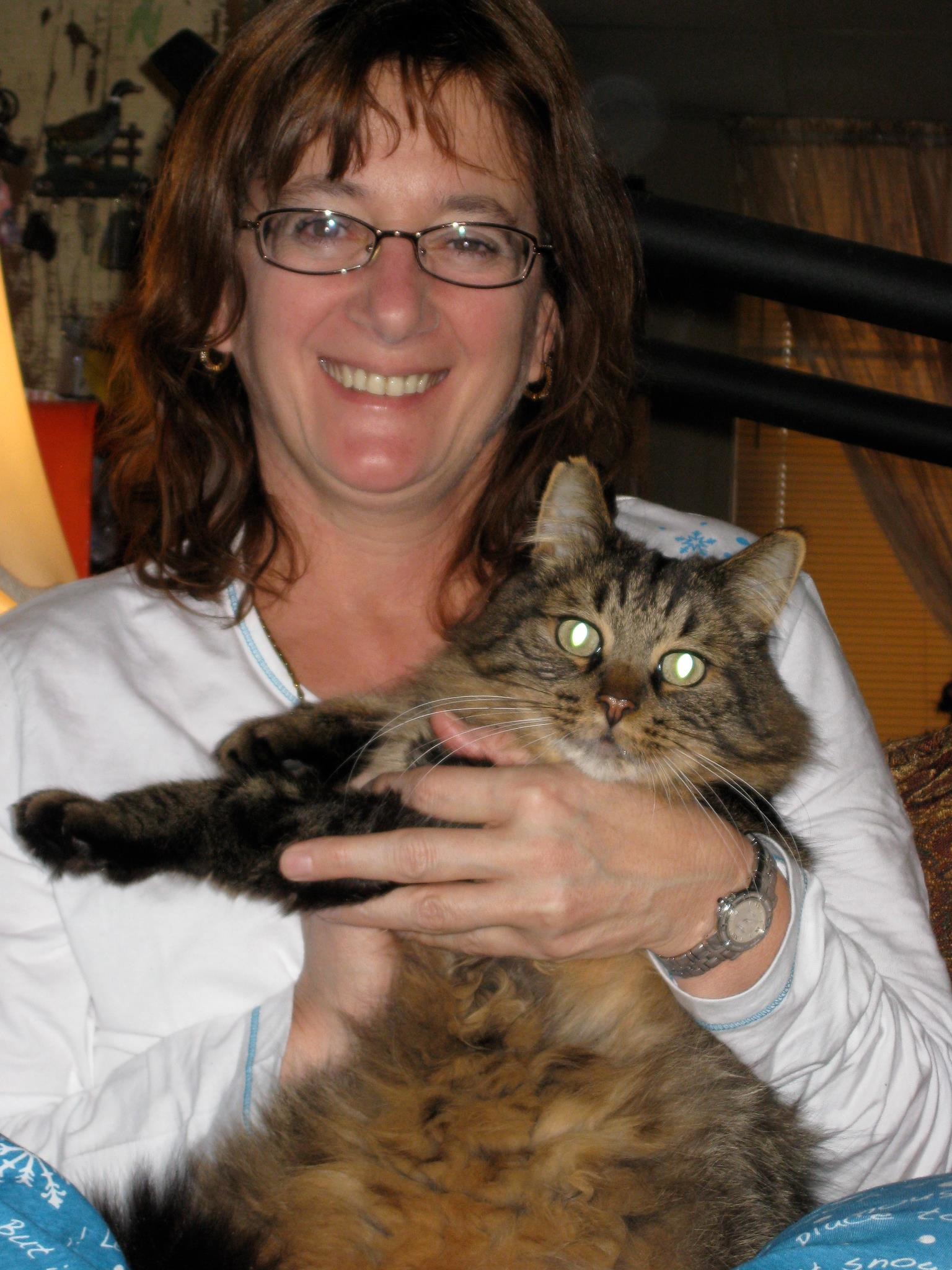 Just made these tonight for my Dad. So I will take a pic and come back to rate next weekend when I see my parents. I managed to get 8 hard cooked eggs in the jar. They look interesting. I might sneak one before I bring them to him. Thanks for sharing your recipe Crafty Lady 13. I will be back to update Update: These were absolutely wonderful. But I am so sorry I forgot my camera at home. I will be making these again that is for sure.
Pour the beet juice into a medium size pot. Stir in the brown sugar, vinegar, water, salt, cloves and the cinnamon stick. Place the pot over medium-high heat for 8 minutes, stirring occasionally.
Place the beets into the liquid mixture and let it cook for an additional 2 minutes to allow the beets to heat.
Place the hard cooked eggs (with the shells removed) in a container with a tight-fitting lid. Pour the liquid and beets into the container with the eggs. Store the container in the refrigerator for approximately 5 days before eating.
Additional hard-cooked eggs can be added to the container as you use up the eggs.