Solo Teriyaki Chicken Pilaf
When this recipe was rewritten, and retitled by the editors of Taste of Home in one of their 2009 cookbooks, they went with a different Pilaf procedure. Cooking is A Creative Sport, so if yours is different than mine, by all means consider trying them both. And the inclusion of wine is certainly optional.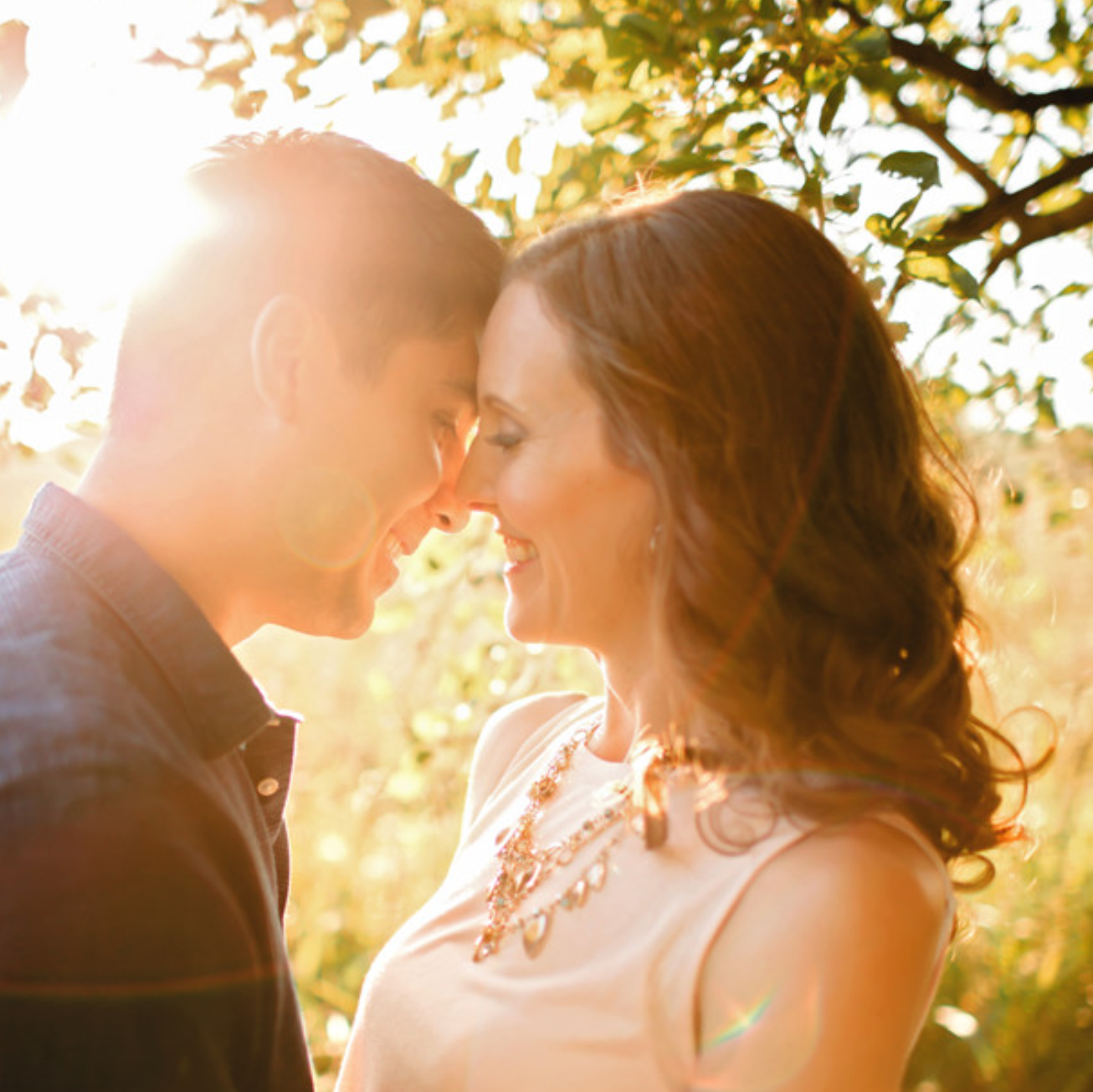 I made this for my husband and he loved it! It was nice and creamy and he said it reminded him of cream of mushroom soup over rice. It was very easy to make. I used a teriyaki sauce that we already had made up that was very similar to this one (has cornstarch and no sherry wine), but I look forward to making this one next time. The instructions are perfect too! This is definitely a keeper. I think this will be one of those recipes that I could make any night and my husband would be happy (and we don't have many!). Thank you for posting this!
Dice chicken into 1/4 inch pieces, and mix the next five ingredients and use to marinate the chicken in a shallow dish for at least a half hour.
Pour the liquid from the canned mushrooms into a measuring cup and add enough additional chicken stock to make 2/3 cup liquid.
Heat a shallow pan with a tight fitting cover and add the cooking oil.
Add the chicken and stir until the meat starts to turn white on all sides, add mushrooms and raw rice grains.
Stir until the rice is mixed with the oil and then add the liquid.
Cover, and reduce flame to the lowest level.
Cook for 15 minutes without lifting the cover, and then let sit for an additional 5 minutes with no heat before serving.