Solo Green Chili Cheese Omelette
The green chili will add a little excitement to the breakfast table, and the cheese will add some dairy to the diets of those who find milk difficult to digest.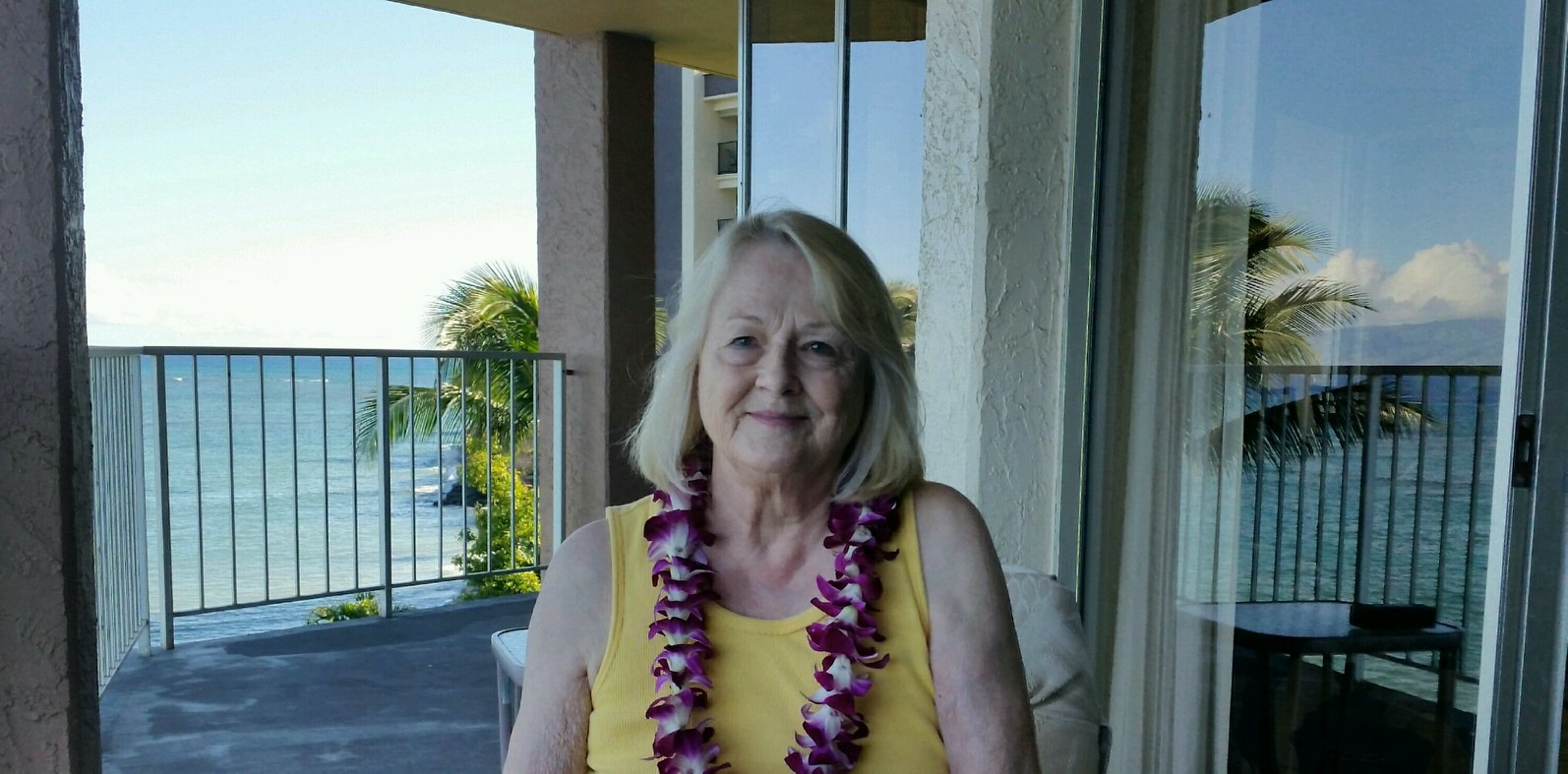 We loved this dish!! The green chiles and cheese were wonderful together. I used fresh green chiles, peeled and roasted, and it really kicked this up a notch. Use canned chiles if you dont like hot, because canned chiles are usually mild and you get just the flavor not the heat. Thanks for posting this dish.
Beat 2 whole eggs lightly until the yokes are broken up, but not totally homogenized.
Add jalapeno pepper or Green Salsa and beat for another 30 seconds.
Melt the butter in a frying pan and swirl until the bottom of the pan is totally covered.
Pour in the egg mixture, and lift the edges until it has have started to set and is no longer liquid Add cheese evenly over the eggs, and remove the pan from the heat.
Tip the pan towards the center of the plate and start to slide the eggs out.
When half of the omelette is out of the pan, twist the pan so that the second half flops over the first half, covering the cheese inside.
Before serving, allow the folded omelette to sit for 30 seconds so that the cheese can melt.