I saw Robin Miller make this on the Food Network the other day and it looked so good I had to try it. I think you'll enjoy it, too.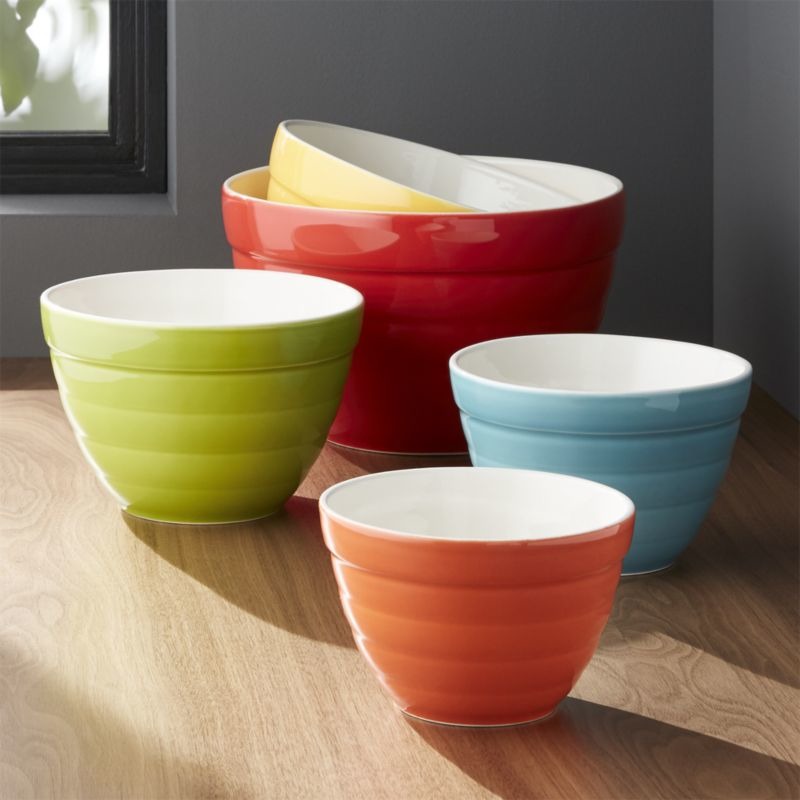 This is a lovely dish, and easy to prepare. I did use a little flour to dust on the fillets, as that's how I usually saute fish, then followed exactly. Thanks for posting! Made for Spice/Herb of the Month.
Season both sides of sole with salt and black pepper.
In a large skillet, heat oil and butter over medium high heat.
Add sole and cook 1 to 2 minutes per side, until golden brown.
In medium bowl whisk together heavy cream, pesto, and lemon zest.
Add mixture to pan and bring to a simmer, until sauce thickens.
Serve fish with rice (if desired) and spoon sauce overall.