ChefLee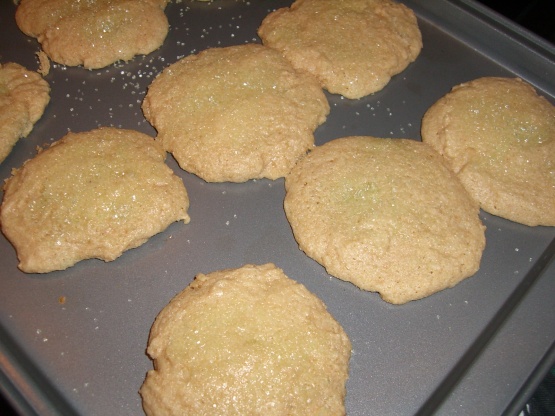 I haven't made this recipe yet, but I plan to this Easter. I got this recipe from the "Backyard Farmer" viewers recipe book. I love a good soft sugar cookie with some sugar sprinkled on top and this one sounds good. Let me know what you think of it.....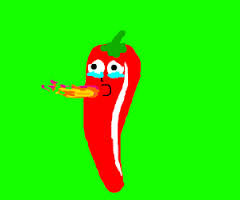 These are good and buttery. I halved the recipe and used whole wheat pastry flour. I also didn't roll out the dough, I just dropped them onto the cookie sheet. They are so soft that they are an eating sugar cookie not a decorating sugar cookie. Very tasty.
Cream sugar and butter thoroughly.
Stir in eggs, sweet cream and vanilla.
Sift dry ingredients and add.
Chill before rolling.
Take our a small amount at a time and roll about 1/4 inch thick.
Cut our and sprinkle with sugar.
Bake at 375 for 7 to 8 minutes.
(Do not overbake or these will not remain soft. ).
Remove from oven when just brown around the edges.