I love soft shell crabs! This recipe comes from the Crabplace.com. It is very easy and very delicious! I have also sauteed these in alittle butter and olive oil.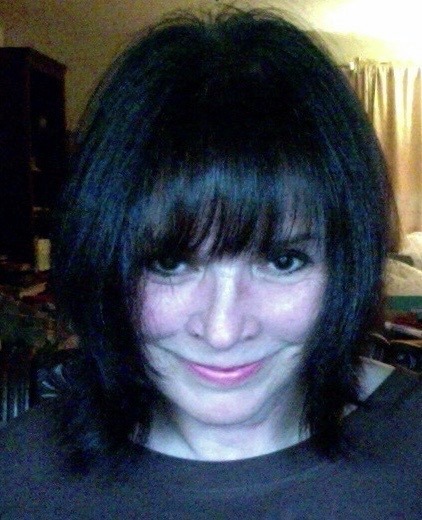 What a nice change of pace for a soft shell crab lover like myself! I made this exactly as posted, using sriracha for the hot sauce. I let them marinate for about 1-1/2 hours and then grilled them as directed. The flavors were subtle, yet complemented the crab nicely. Thanks for sharing this. Made by a fellow Renegade for ZWT 6.
Mix everything, except crabs, in a shallow baking dish. Add crabs and cover.
Marinate in the fridge for 1/2 hour.
Place crabs on a hot grill.
Cook for 15 minutes on each side basting and turning often.
To decrease cooking time, cover grill with large lid to help circulate the heat evenly.
Crabs are done when they are pink/red and slightly crisp, but still moist.
Cook time does not include time to marinate.