Soft Fried Shanghai Spicy Noodles with Shredded Pork
This dish uses fresh thick Cantonese or Shanghai egg noodles. They must first be boiled for three to five minutes, drained, then tossed with a little sesame oil to prevent them from sticking.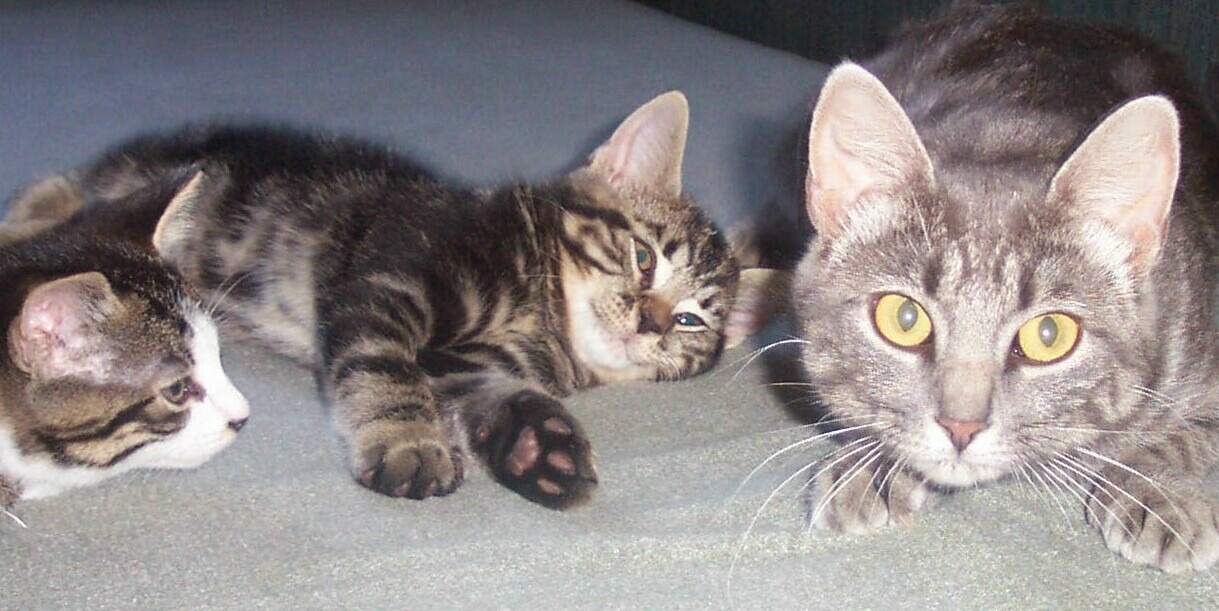 I bought fresh shanghai noodles and went looking for a recipe to try. I choose your recipe, and am so glad that I did, as I have made this recipe 3 times and have loved it each time. We enjoyed this dish exactly as written using pork, but also enjoyed it equally using chicken and shrimp. This delicious recipe is quick and easy to make with terrific results, great textures and lovely flavors. I did double all the seasonings, a personal preference only. Thank you for sharing this terrific recipe Olha, we enjoyed it very much.
Combine ingredients for marinade.
Add pork and marinate for 30 minutes.
Mix seasoning liquid (soy sauce, water, sesame oil, oyster sauce, chilli paste, sugar, mirin, and cornstarch) and set beside wok.
Heat wok on high heat for 3 minutes and add oil.
Immediately add garlic and ginger, then all the vegetables except green onions and bean sprouts.
Toss and add 1 Tbsp.
water, cover and cook until vegetables are soft, about 1 minute.
Remove lid, then push vegetables to side of wok and add pork.
Cook until no pink remains, then add green onions and bean sprouts, tossing for a few seconds.
Add cooked noodles, toss to mix then stir seasoning liquid to combine cornstarch.
Add to noodles.
Continue tossing for 2 minutes or until completely mixed and sauce is absorbed.
Serve immediately.
Serves 2 to 4.
A Basketful of Favorites.