Soft & Chewy Chocolate Peanut Butter Cookies (Cake Mix)
This is a sneak preview of a recipe coming out in a future magazine (ssshhhh);)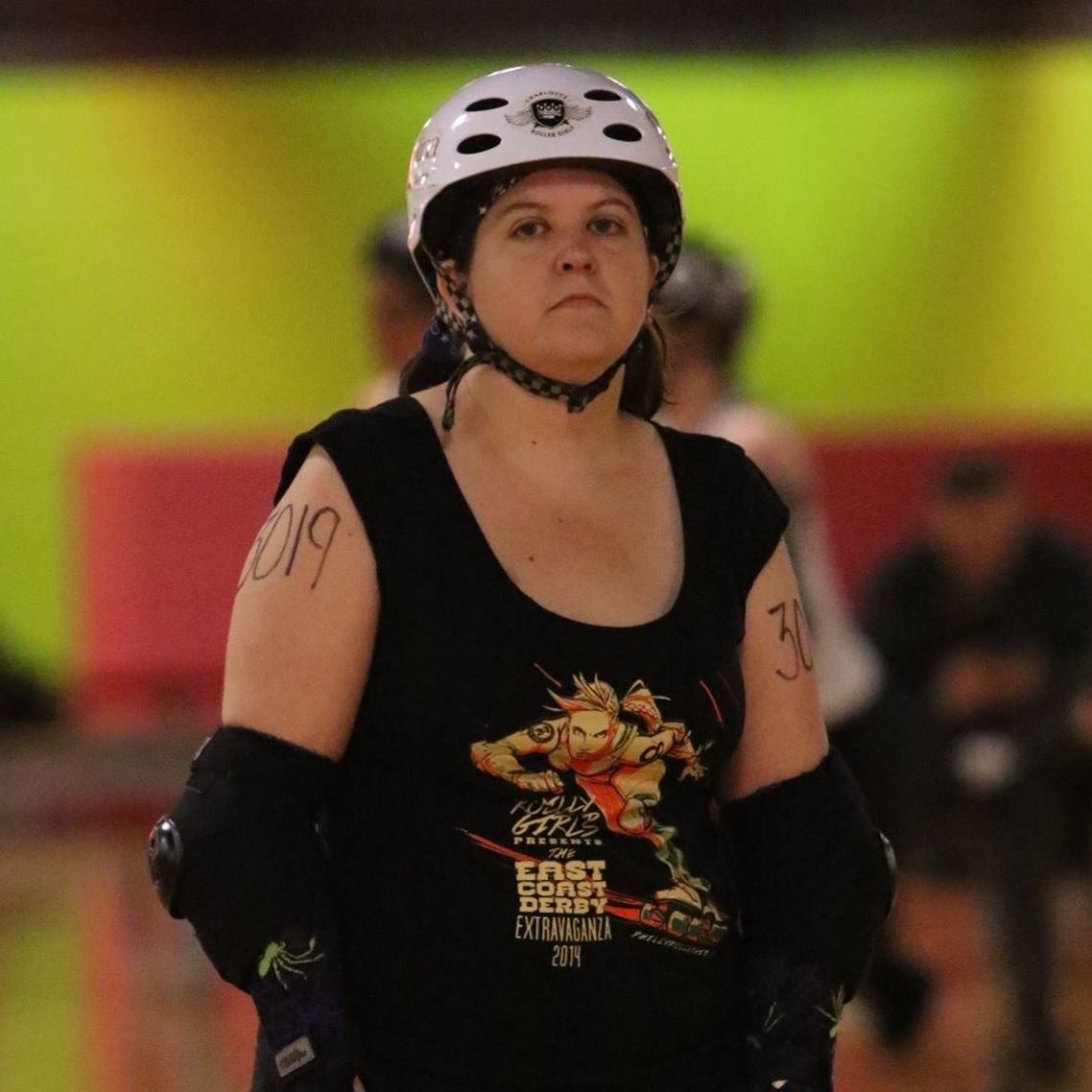 These turned out really yummy. I only had to mix them for the first 2 minutes using the stand mixer. The dough is really easy to work with and I didn't even need the sugar to make the crosses with. They are very soft after 8 minutes, but that yields the perfect chewy cookie. They taste a bit like peanut butter brownies.
PREHEAT oven to 375*F.
Place all ingredients except sugar in large bowl. Beat with electric mixer on low speed 2 minutes Beat on medium speed an additional 2 minutes or until well blended.
SHAPE into 1-inch balls. Place, 2 inches apart, on baking sheets. Flatten each ball, in criss-cross pattern, with tines of fork dipped in sugar.
BAKE 8 minute or until edges of cookies are set. Cool 2 minute on baking sheets. Remove to wire racks; cool completely.