Soft and Chewy Popcorn Balls
A super soft popcorn ball recipe that will have them begging for more!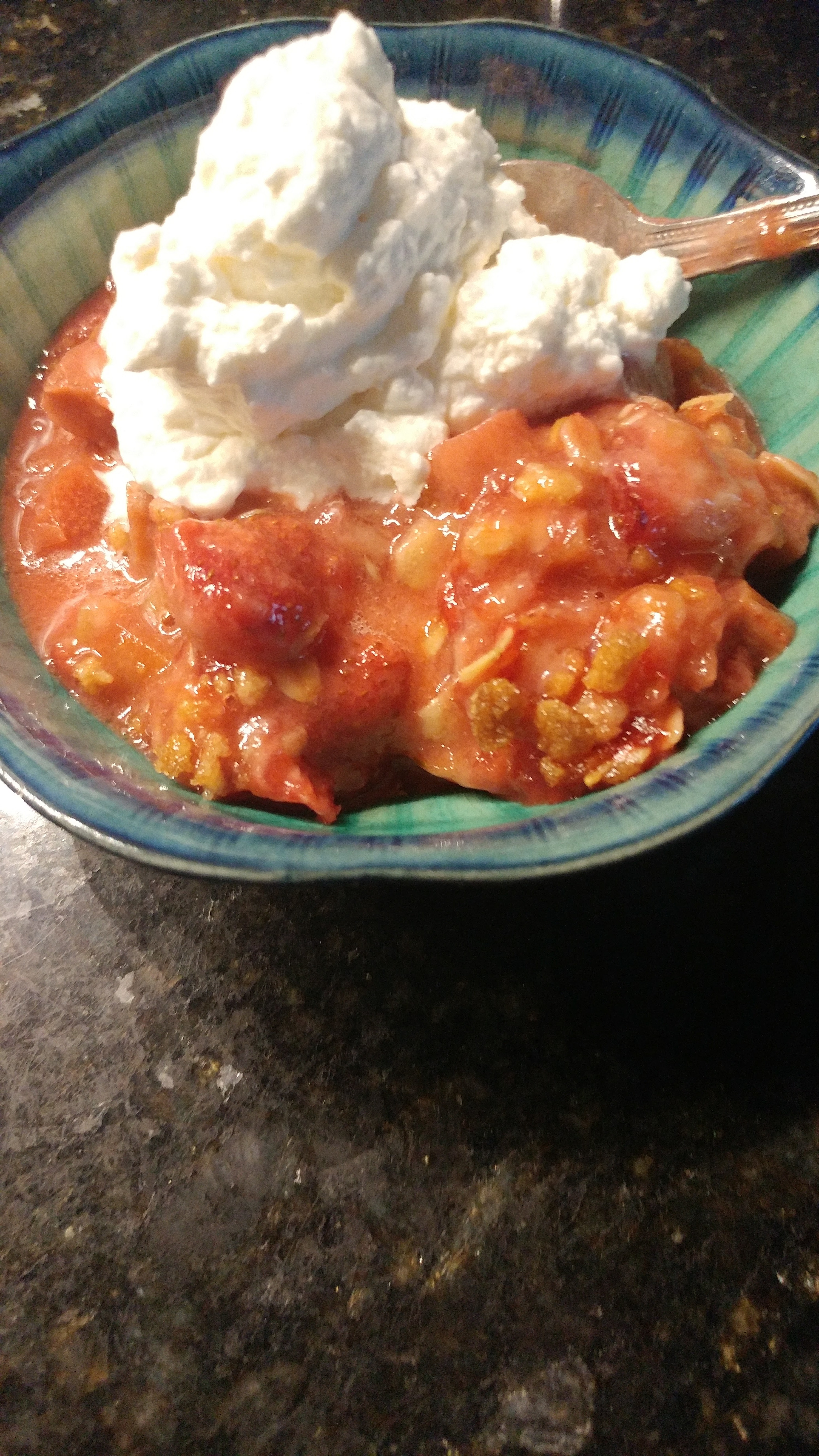 These remind me of Christmas growing up - my mom and I would make something very similar and they came out great - I made enough to take with me to work today - these are a make again!!!
Melt margarine in a large saucepan over medium heat.
Add in marshmallows and stir continuously until smooth.
Add in food coloring until desired color.
Add in vanilla (be careful it doesn't splash on you when it hits the hot marshmallow mixture).
Stir in popcorn and turn heat to low.
Scoop out 6 piles of popcorn mixture and place in piles on waxed paper. Allow to cool until comfortable to touch, but still pliable.
Shape into popcorn balls.
Cover each ball with Saran wrap.