Sofrito-Puerto Rican/Dominican
This is a common base to many latin and island meals. Many countries have their own take on it and this is one with a Puerto Rican and Dominican blend. It has a lot of components so you can harmlessly omit one or two without much harm to the recipe. This sofrito can be added to many recipes such as soup, beans, stews and can also be used to marinate meats. This also keeps in the fridge for a few weeks and can be easily frozen.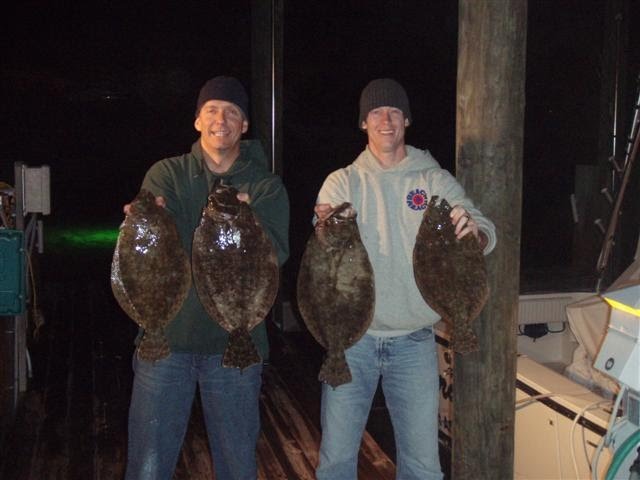 This is a wonderful compliment to Arroz Con Pollo (http://www.food.com/recipe/arroz-con-pollo-mi-favorito-111422). It would also be good as a dip with tortilla chips.
1

bunch cilantro
4 1⁄2 ounces mixed peppers (Ajicitos, Cachuchas-found at latin food stores)
6 1⁄2 ounces garlic, whole and peeled

8

ounces roasted peppers

5

ounces stuffed olives

2

tablespoons vinegar

2

tablespoons oil

1

tablespoon adobo seasoning
1. Clean vegetables, seed pepper and chop ends of all peppers.
2. Chop the vegetables so they are smaller and will fit into a food processor, blender or mini chopper.
3. Blend all ingredients, using the liquids as needed to keep the blender running. If everything can't fit into one batch blend in sections and combine later.
4. The end result should be a "mush" of colors where nothing is recognizable. Not quite completely liquified, but close.
5. Add Adobo seasoning at the end to taste.