Joanne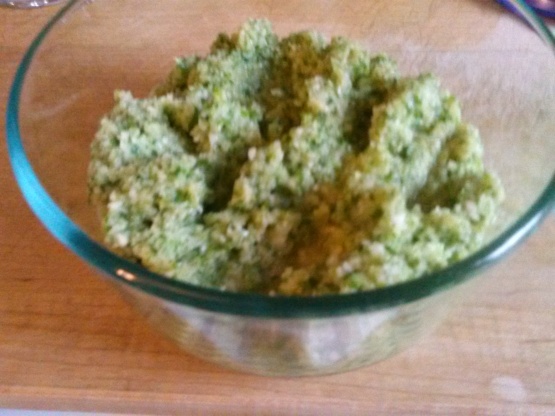 Sofrito is a base for Latin cooking. Use it to make beans, meats, stews, rice dishes etc.
Add all ingredients to food processor or blender. Blend until smooth.
You can freeze half of this and keep the other half in the refrigerator.
Keeps in refrigerator for about 2 weeks. Keeps in freezer for 6 months.