Soda Chanh-Lime Lemonade from Lêlê
LêLê is our neighborhood Vietnamese restaurant. We eat there on the average of once a week and always enjoy the food. The restaurant is operated by the entire Lê family. One of my favorite drinks there is this lime lemonade, so here is the recipe, taken from their recently published cookbook, "LêLês gadekøkken", It was created by the father of the family.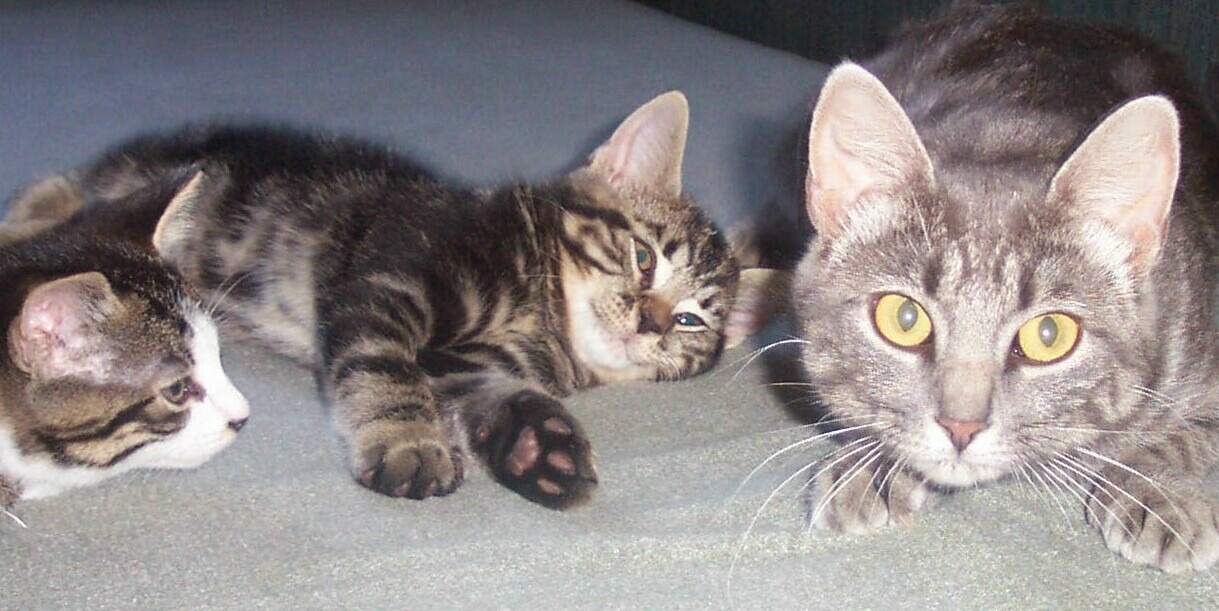 Loved, loved, loved this drink. It was so refreshing, sweet, sour, tart, tangy and flavorful. I enjoyed this quick and easy to make lime lemonade so very much. I used key limes in this drink. Thank you so much for sharing Dan. I will be making this often come this summer. Thanks for being a great Pac baby.
First prepare the simple syrup. In a saucepan bring the water and sugar up to a boil while stirring and cook until all of the sugar has dissolved. Cool the mixture down and store it in the refrigerator for up to two weeks.
In 4 large glasses add to each 1 lime slice and 2 sprigs of mint, then add to each glass 40 ml of the simple syrup and 20 ml of the lime juice.
Add ice cubes to each glass and then add sparkling water to fill each glass.
Decorate each glass with one of the remaining sprigs of mint and serve.