Socca (Provencal Savory Chickpea Pancake) - Gluten-Free
Soccas are a garbanzo flour pizza-like flatbread from the Southeastern France. It is naturally and traditionally gluten-free and easy to make. They can be served with any kind of topping... Try it with Kalamata Tapenade ("Kalamata Olive Tapenade (Spread or Dip)"), ratatouille, or sauteed vegetables and herbs. The best one I've ever had was topped with carmelized onions, black olives and anchovies. Adapted from a recipe by Mark Bittman of the New York Times. Gluten-free - Dairy-free - Kosher: Pareve. This recipe makes 1 large socca pancake, the diameter of a 10" cast iron pan. When sliced into quarters, it should serve 2 people as a main dish or 4 people as an appetizer.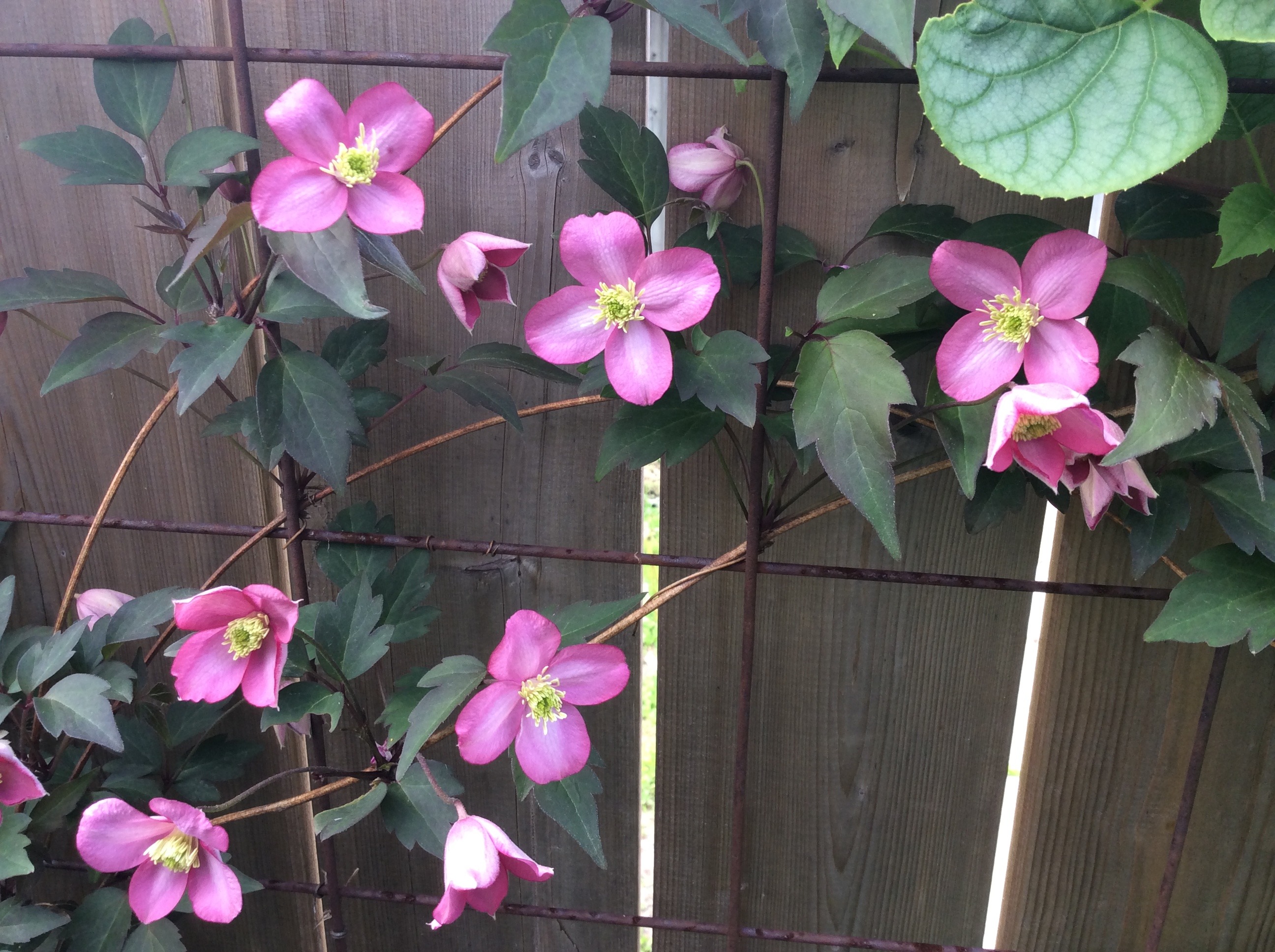 Excellent and easy. Preheating the skillet and letting the batter sit for 30 minutes are key points in this recipe....they were missing from the previous socca recipe I tried. I've made it several times, and have halved the recipe and made it in a smaller skillet for 2 people. Thanks for posting it.
Place heavy (preferably cast-iron) skillet in oven and preheat to 450.
In a large bowl, sift chickpea flour, pepper and salt together. After sifting, add rosemary leaves.
Whisk in warm water and 2 tbsp olive oil.
Cover the bowl and allow the batter set for at least 30 minutes, which should have the consistency of thick cream. Stir sliced onion into the batter.
Remove skillet from oven. Add 1 tbsp olive oil to the hot pan, pour batter into pan and bake for 12-15 minutes or until the pancake is firm and the edges are set (top may not be browned).
Set socca a few inches below your broiler for 1-2 minutes, just long enough to brown it in spots. Cut into wedges and serve hot, with toppings of your choice.