So There Reese's Peanut Butter Bars
These are the real deal. Tastes almost exactly like the candy. Great for holidays. Easy to make and freeze well for special occasions.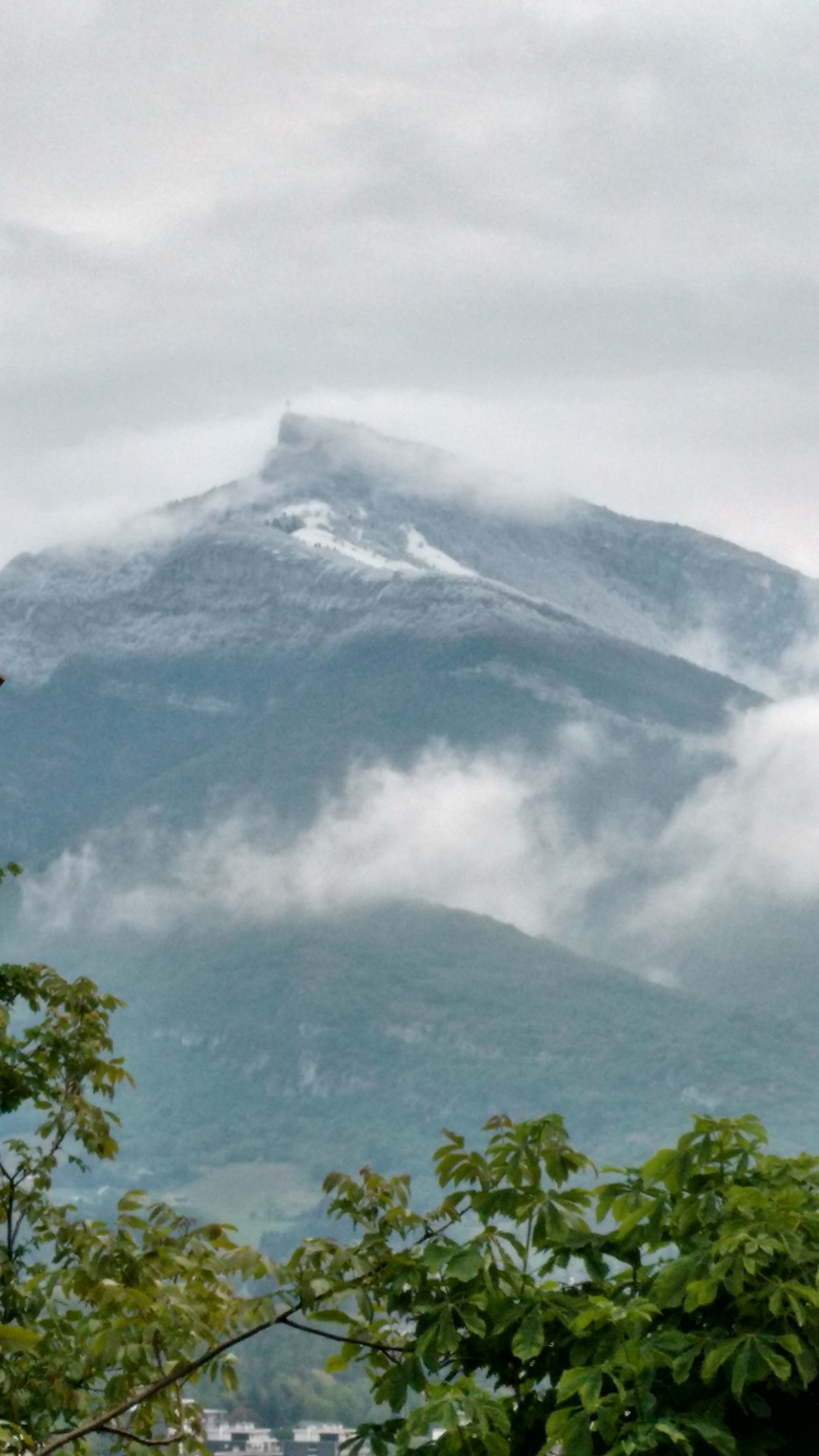 Perfect! so light and fluffy! I was a little short on graham cracker crumbs, so I tossed in some oatmeal (about half and half). Otherwise, I followed the recipe ingredients exactly, although I put it in an 8X8 baking dish to make deeper squares. I'd make it again
mix melted butter and sugar until combined.
microwave the peanut butter for 1 minute to get soft and mix with butter and sugar until combined.
add graham cracker crumbs and mix well.
spread dough onto large cookie sheet.
over double boiler add chocolate chips and 1 tablespoons margarine (not butter) and melt. (can microwave on low, watch carefully).
spread melted chocolate on top of dough.
Freeze for 20 minutes. Cut into bite size squares.
Freezes well in ziploc bag for a few months.