Pamela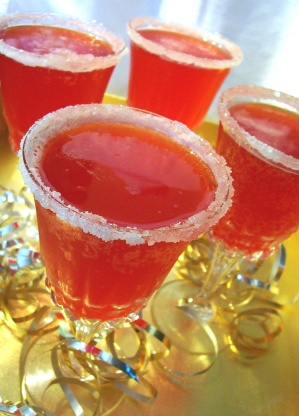 This is a very simple, but tasty punch. It is also fairly inexpensive, which is great when a large quantity is needed. You can changed the flavor of drink mix used in order to obtain a desired color of punch. I recommend freezing rings of pineapple juice or the punch for use in chilling in the punchbowl.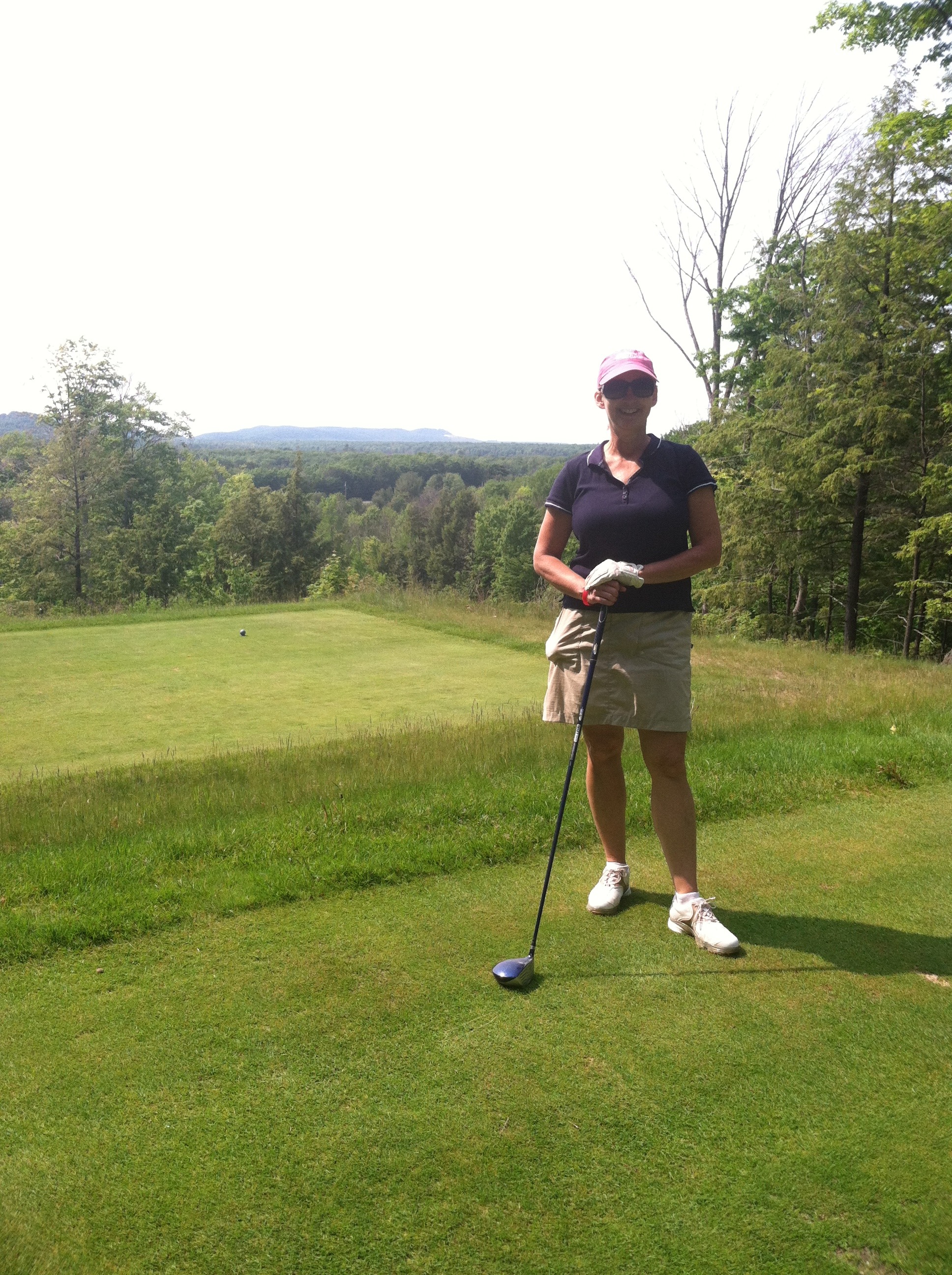 This was a HUGE HIT at our graduation party. I doubled the recipe (which made A LOT) and still went through it all. Everyone kept commenting on how delicious the punch was and asking what was in the mixture. I filled about 4 gallon-sized ziplock bags with the mixture (before adding the gingerale) into the freezer the night before. Just before party time, I would put 1 of the frozen bags contents in a large punch bowl and add some more mix from the refrigerator and add the gingerale. I set that punch out for the guests, meanwhile starting another punch bowl in the kitchen - so I could rotate. I hope that made sense. It worked wonderfully and kept the punch nice and cold.
4

(1/8 ounce) packagesunsweetened strawberry drink mix

2

(46 fluid ounce) cans pineapple juice

3

cups white sugar

4

quarts water

2

liters ginger ale
In a large punch bowl combine drink mix, pineapple juice, sugar and water.
Stir until dissolved.
Just before serving, stir in the ginger ale.