So Good Beef and Broccoli Salad
This is a great summer salad.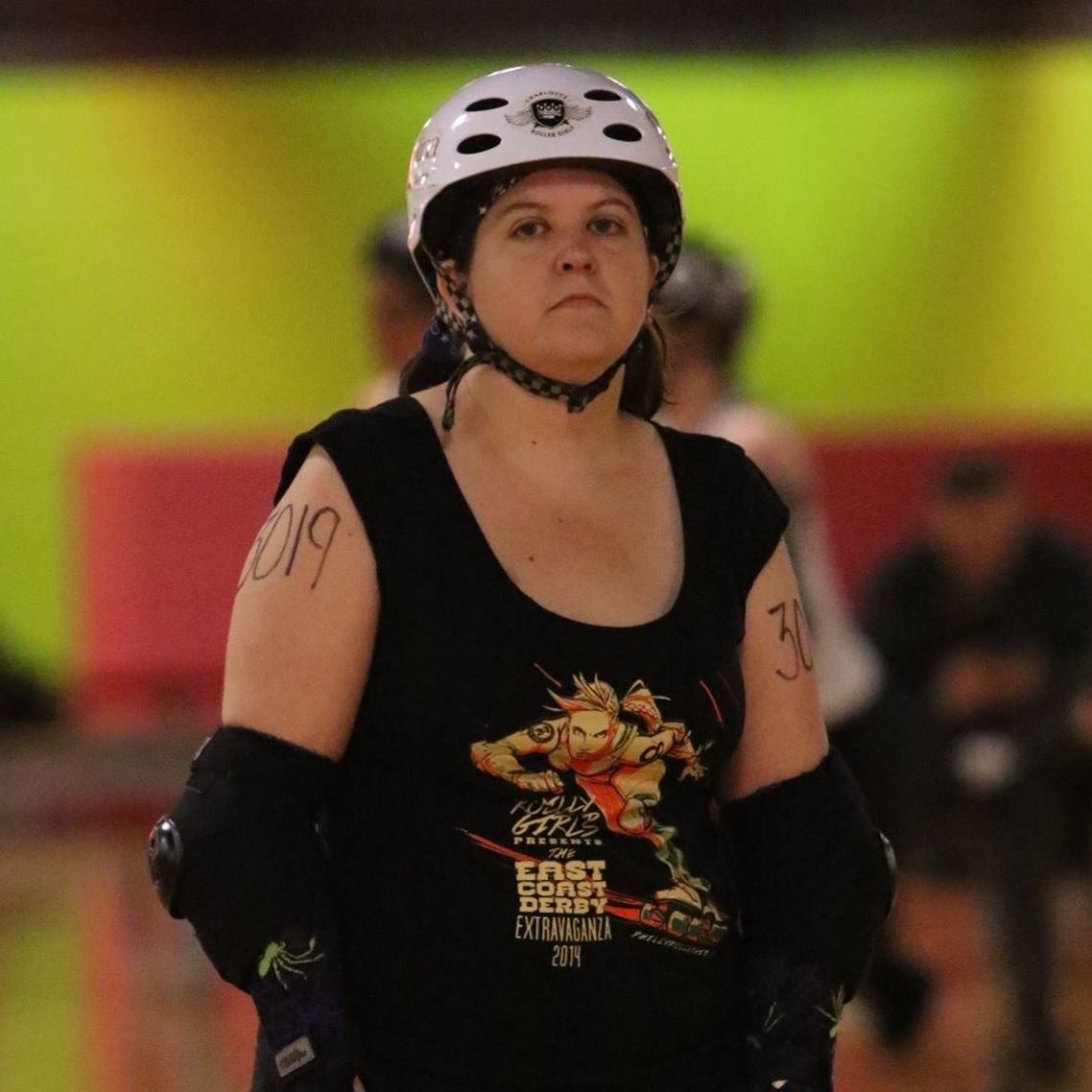 This was good and also easy. I used a 7 1/2 ounce jar of the artichoke hearts. I also used a full head of broccoli which I am sure was more than two cups since I peel and use the stems also. I used all of the cooked rice which might have been as much as 3 c. I used olive oil to prepare the rice-a-roni instead of the butter that the box calls for. I used some leftover Recipe #139286 that I had in the freezer instead of the beef.
Quarter the artichoke hearts reserving the dressing.
Combine the first 3 ingredients with the artichoke hearts in large bowl.
Toss in rice while it's still warm.
Add the mayo and the reserved artichoke dressing; toss.
Add the tomatoes and season to taste; gently toss.
This is a great way to use leftover beef.