Snowman Soup (Cream of Potato)
This Cream of Potato Soup is from Chef Dan Strackbein of the Rochester Deli in Waukesha, WI. This is a wonderful creamy soup that is one of my favorite comfort foods to eat on a cold winter day.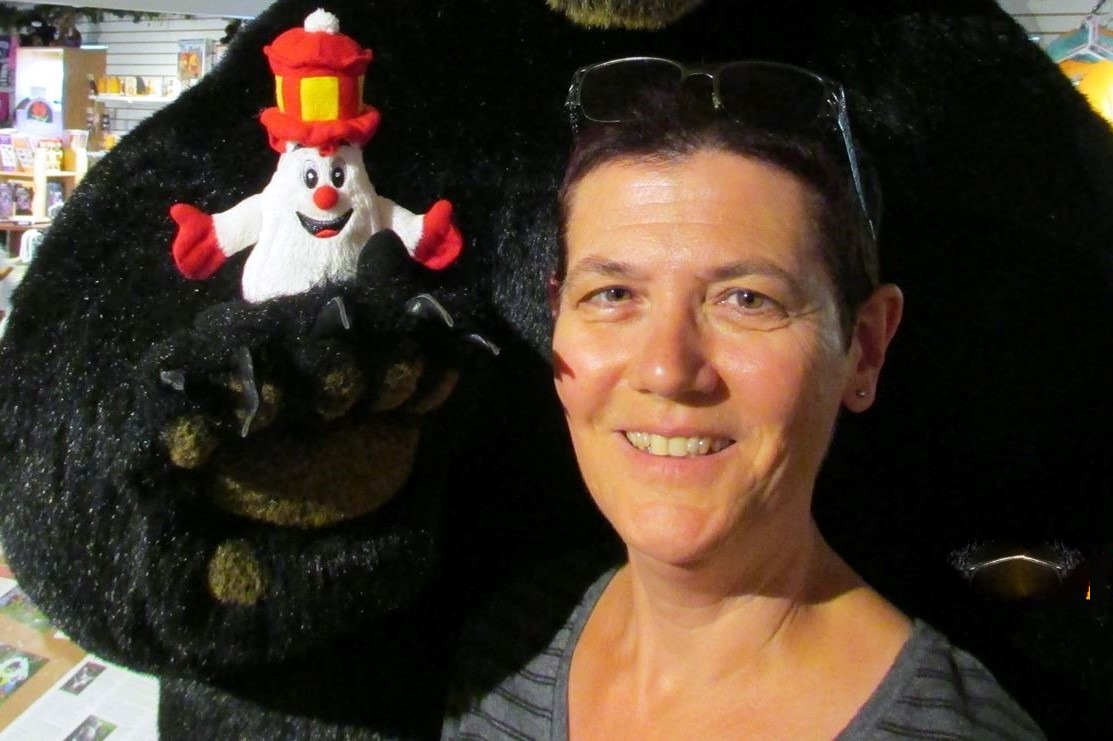 Enjoyed the thyme in this soup. I cut the recipe in half though. The suggested servings were just a bit more than 3 people can handle. I was just a tad bit confused in the directions. I didn't see where the oil and bacon was to be used in the finish, so assumed the oil was used for sauteing the veg and the bacon was either to be mixed in at the end or used as a garnish. I did the latter. Very comforting. :)
Heat salad oil in a 5 quart stock pot.
Sweat onion, celery, and carrots until clear and add garlic and thyme.
Add chicken stock and potatoes, bring to a boil. Simmer for 20 minutes.
Melt butter in a sauce pan and add flour, cook for two minutes.
Add to stock pot, whisk until smooth. Simmer 5 minutes, add salt and white pepper to taste.
Serve in a bread bowl.