Zaney1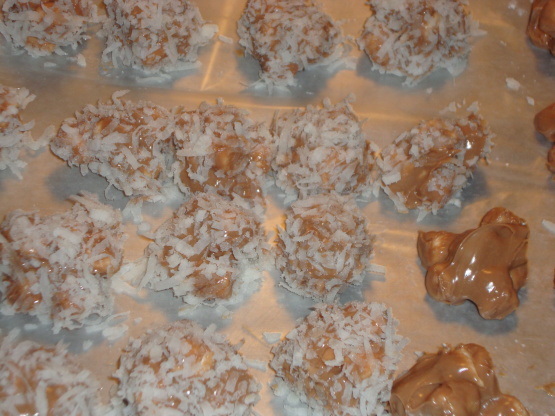 These are so easy to make, and the kids will thank you for them! Cook time is for chilling.
Beat cream cheese and sugar.
Beat in the chocolate, milk, and vanilla until smooth.
Fold in the marshmallows; mix well.
Cover and chill for 30 minutes.
Roll into small balls.
Roll the balls in the coconut.
Keep refrigerated.