A Christmas drink that is very simple and very yummy.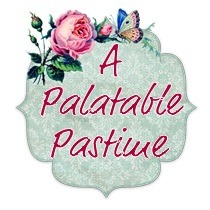 Nice little drink- starts with the wonderful flavor of tequila, then blends into the Bailey's, finishing on a creamy note (since I didn't layer very well). Small, but effective! Thanks for posting!
Layer tequila first and then the Bailey's in a shot glass.
Enjoy the drink.