From: "Complete Home Bartender's Guide" by Salvatore Calabrese. "A delectable orange and chocolate flavor comes to the fore as you stir this."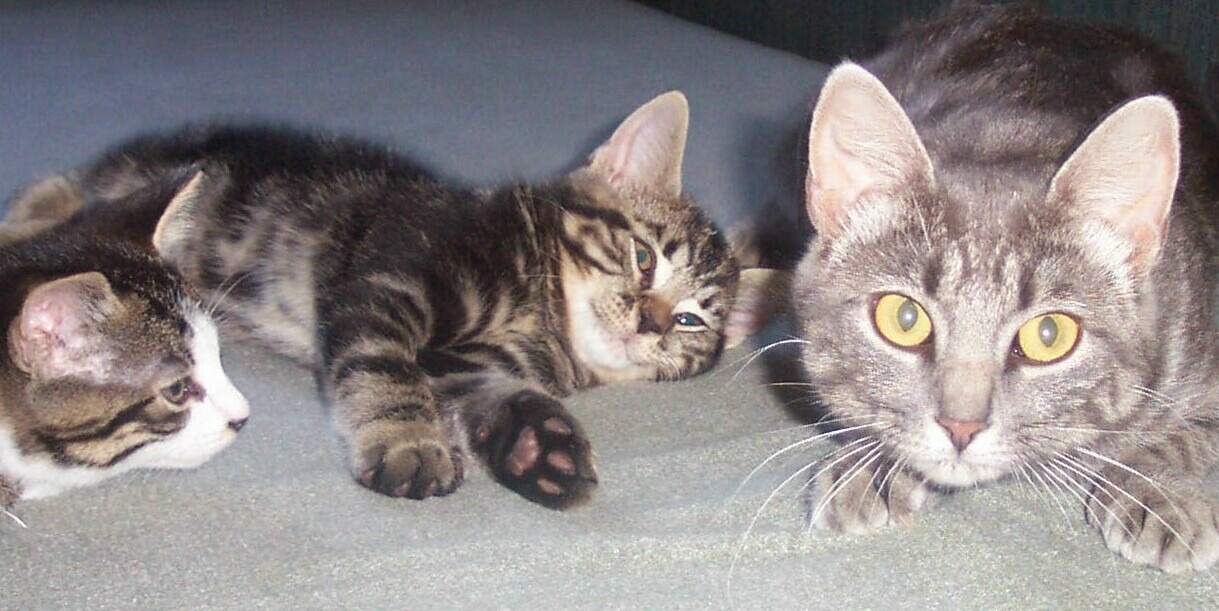 This was wonderful hot cocoa Engrossed. I enjoyed it very much. I love the combination of chocolate, orange liquer and cinnamon. I topped the cocoa off with a nice big dollop of whipped cream. A truly wonderful drink, perfectly flavored and balanced. Thanks so much for sharing.
Pour the Grand Marnier into a heatproof toddy glass.
Add the prepared hot cocoa.
Stir with a cinnamon stick for the full flavor.