Jenny S.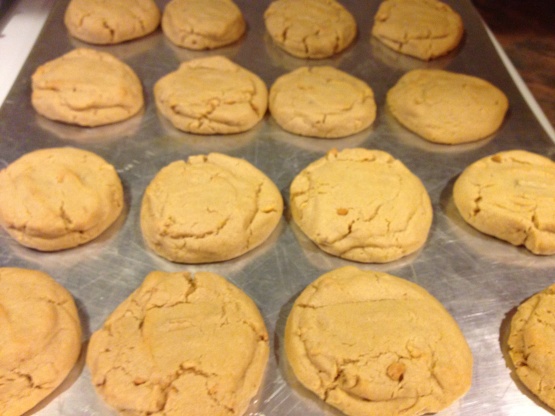 I found this recipe in the Pillsbury's Cookie Book. They're great! If you're looking for a cookie this cookie is huge and is just about a meal in itself.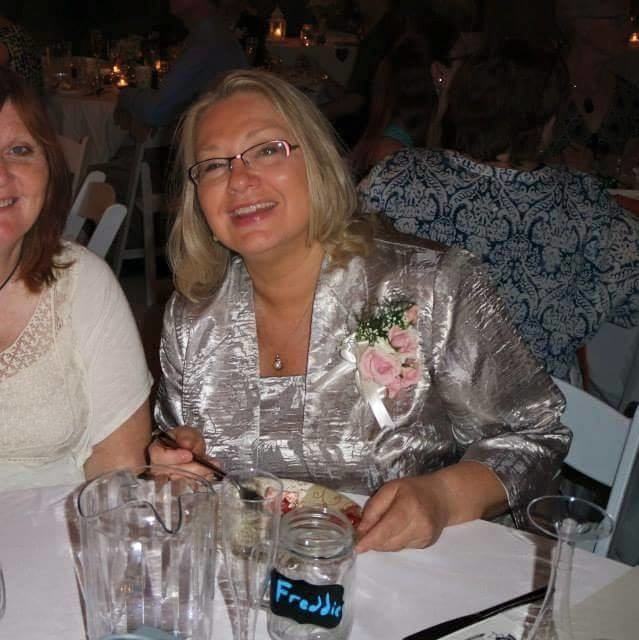 These are really good! I didn't want huge cookies, so I cut the dough recipe in half and molded about 2T. (not measuring tablespoons, but table tablespoons) of dough around each of the 20 mini snickers. I had just the perfect amount of dough, and the cookies baked in about 10 minutes (check the time if you do it this way 'cause your oven may be hotter than mine). I'll be making these again!
In large bowl, combine sugars, butter, peanut butter, vanilla and eggs.
Beat well.
Add flour, baking soda, baking powder and salt.
Mix well.
Shape about 1/4 cup of dough smoothly around candy bar making sure bar is completely covered.
Place 4 inches apart on ungreased cookie sheet.
Bake at 375°F for 13-14 minutes or until light golden brown and puffy.
Cool 10 minutes and remove from cookie sheets.
Makes 20 HUGE cookies.