My best friend gave me this recipe in high school and it's still a cherished recipe in my family.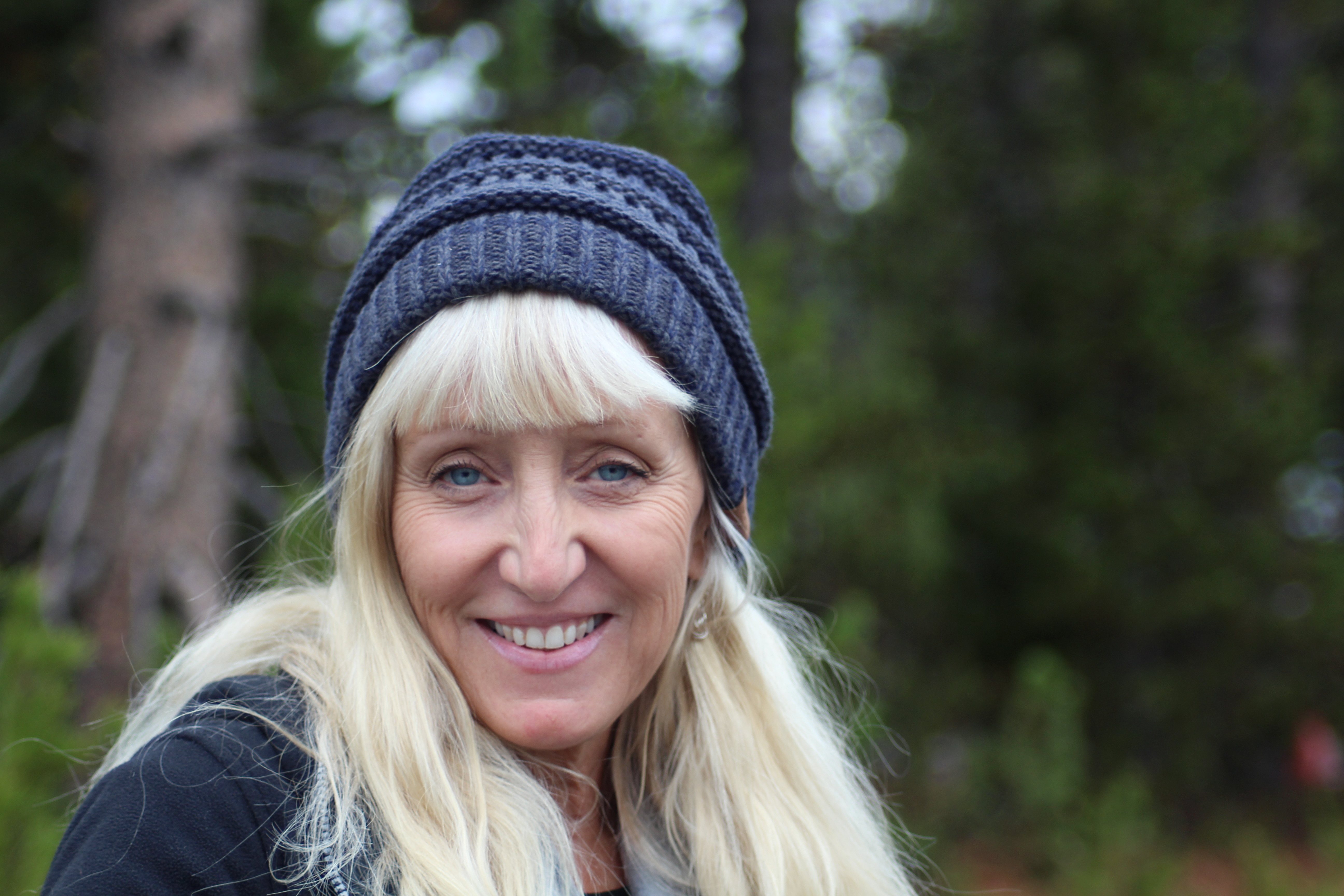 I love snickerdoodles and I have several recipes for them. This one was not as flavorful as the ones I am accustomed to. They tasted a bit salty for our family's taste, so I would cut back on the salt next time. Also, there is no amount of sugar listed on the recipe, but I had already committed to making the recipe for PAC '11, so I guessed 1 1/2 cups. I don't think I'll make these again, since I have some recipes I like better for snickerdoodles. However, they weren't too bad. Everyone is still eating them, just not as fast as they usually do. ;)
Heat oven to 400 degrees.
Mix shortening, butter, sugar, and eggs thoroughly.
Blend dry ingredients and stir in to shortening, sugar, egg mixture.
Roll into balls size of small walnuts. Roll in 1/4 cup sugar mixed with 2 teaspoons of cinnamon.
Place 2" apart on ungreased cookie sheet.
Bake 8 to 10 minutes. Makes about 4 dozen 2" cookies.