Annacia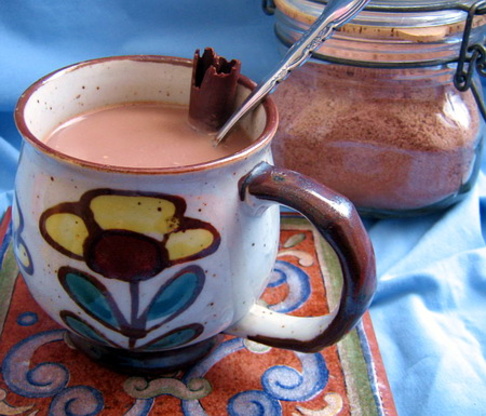 I prepared this to give as gifts in my Xmas baskets, so of course I had to try it. What a fabulous flavour, I love it. Thx for sharing this recipe CoffeeB.
Combine ingredients; store in an airtight container.
To mix, use 4 large heaping teaspoonsfull per 6-8 oz. of boiling water.