Sneaky Veggie Franks and Beans
A tasty dish that combines most kid's favorites - hot dogs and baked beans. The sweet potato and the carrots in the orange puree add not only a top source of nutrients and fiber but a delicious hint of sweetness! Adapted from the Sneaky Chef Cookbook by Missy Chase Lapine.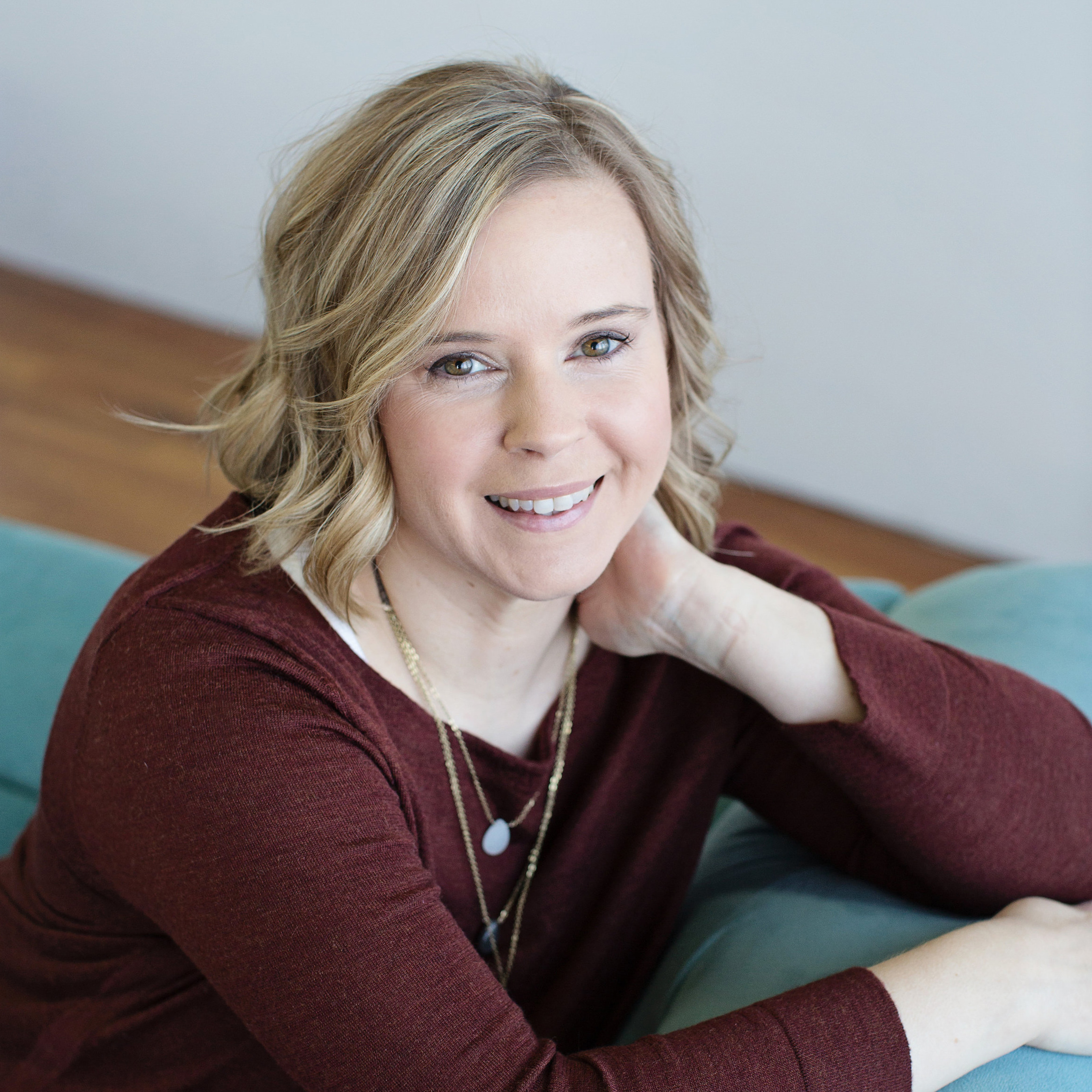 Delicious! I didn't even notice the orange puree.
Put the dogs, beans, orange puree, and ketchup (or bbq sauce) in a saucepan and heat over medium until heated through, about 10 minutes, stirring occasionally.
Alternatively, place the ingredients in a microwave safe bowl, cover the top of the bowl with a wet paper towel, and microwave on high for 3-4 minutes, pausing to stir occasionally.
Note:.
Be careful, hot dogs can be a choking hazard for children under 4.