jenne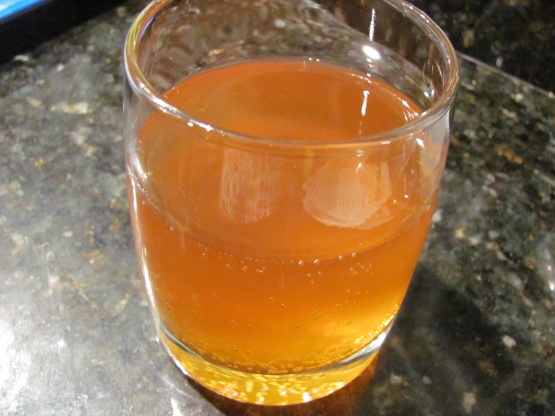 Recipe from a ward clerk I worked with about 15 years ago. . .I have a new bottle of Applejack and I am looking for ways to use it! Make sure you use a lighter beer, otherwise the bolder beer flavors will compete with the brandy and it just doesn't work ( I tried it with an unfiltered wheat and it left much to be desired LOL).
Pour beer into a chilled mug and add Applejack.
Stir slightly and serve.