Sneaky, Gotcha Flavored Tender Chops
This is very good but you have to like citrus with your pork. They come out so tender and moist! Once you've tried them they gotcha coming back again,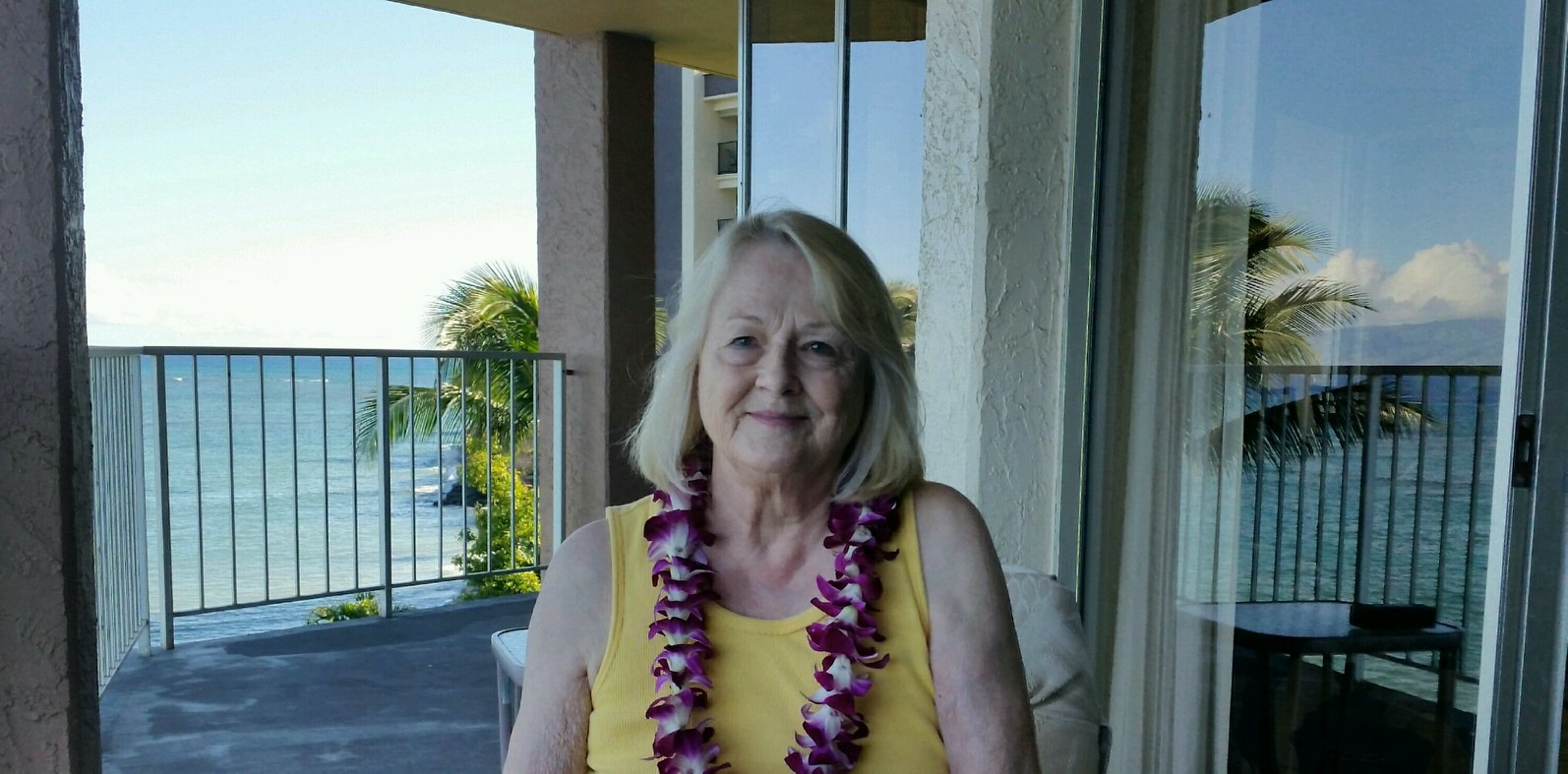 Wow! These tasty, moist chops have it all! Citrus, fresh herbs, spices. I had a time finding some fresh mint right now, but I persevered, and was rewarded by the refreshing taste of it in the sauce. This is an excellent dish with contrasting ingredients, but they were in harmony. Thanks Bergy for a real taste treat.
In the top of a double boiler, over simmering water, mix all the ingredients except the pork chops Heat until the sugar has completely dissolved.
Place the chops in a casserole with a lid.
Spread the seasoned mixture over the chops and bake covered in a slow 300°F over for 2 hours.