Yes the main reason this is called smurf juice is because it's blue. Which smurf did it come from though? Was it brainy, papa smurf or it could have been...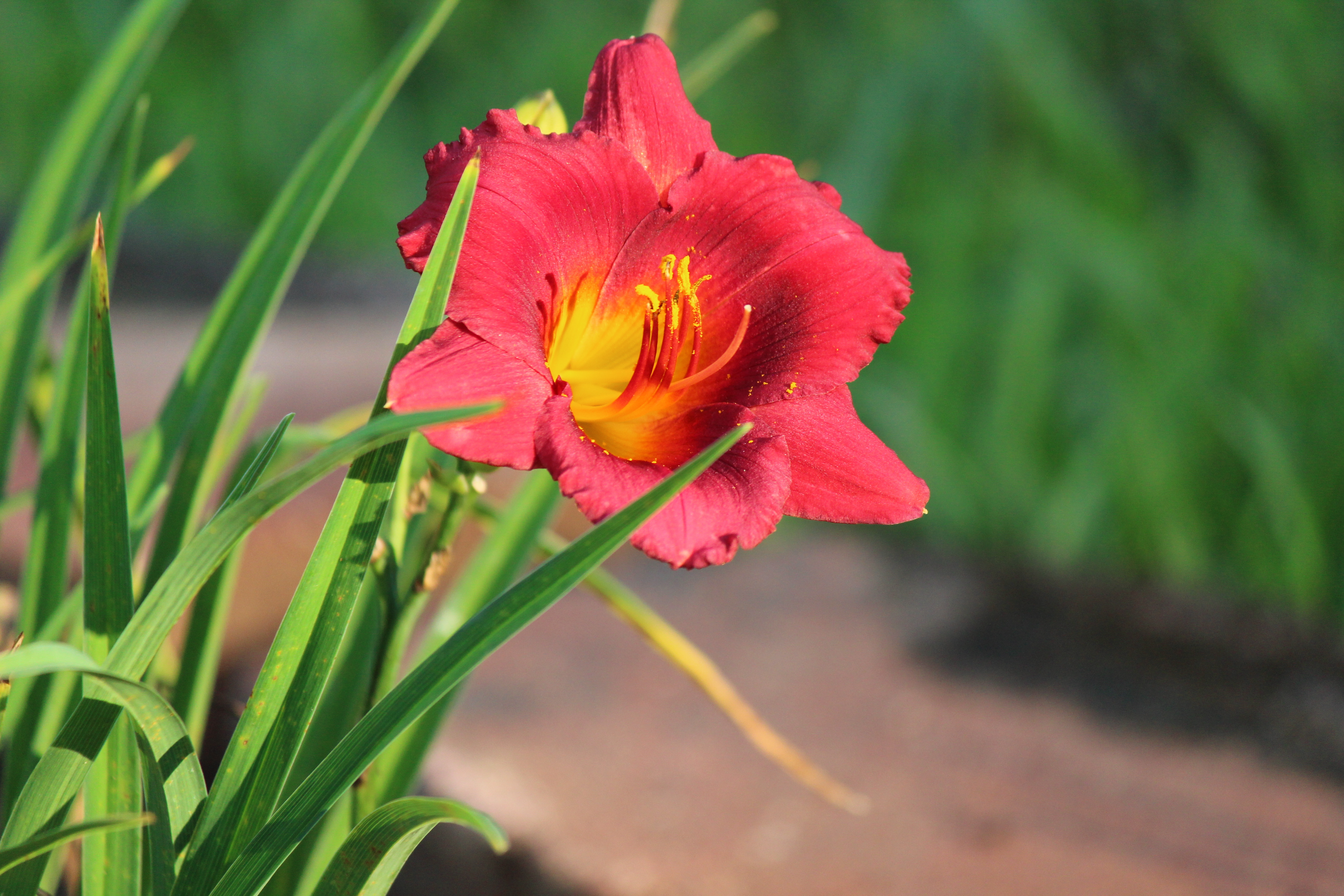 I have a friend who just LOVES this drink, so when I tried this recipe out on her, she was skeptical; however, she really liked it!
Place all ingredients into a shaker cup filled with ice and shake.
Strain and pour into 3 shot glasses.
Let's drink these smurfs.