Smothered Pork Chops (Crock Pot)
Called Mom's Smothered Pork Chops in Judith Finlayson's Delicious and Dependable Slow Cooker Recipes. *Variation: You can substitute 3 1/2 to 4 lbs. country style ribs but broil the ribs for 5 min. per side before placing them in slow cooker then add 1 tbsp. oil in skillet and proceed with the step that begins "Add onions..." and cook for 8 hours on low or 4 hours on high.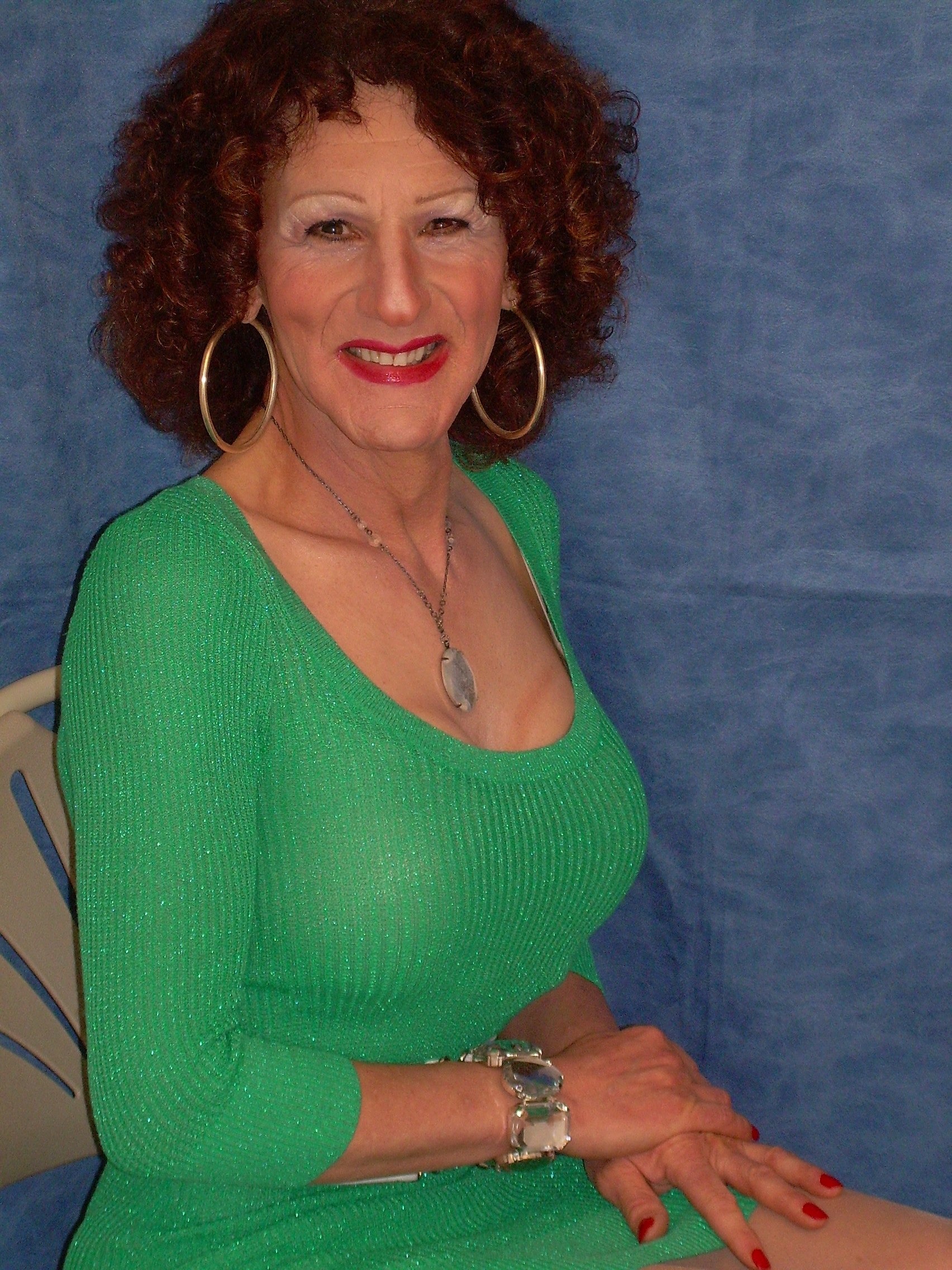 I made this using the least expensive chops I could get with bone in. You do need plenty of pureed onion, the more the better. Followed recipe closely enough except for the additional pureed onion. Cooked the chops about three hours on high in my oval 4 qt. crockpot. They came out like butter and sooooo delicious. This really is party food and I will likely cater this for a party in the future.
On a plate, combine flour, salt and pepper and dredge pork in mixture, coating both sides.
In a nonstick skillet, heat oil over medium heat and add pork in batches and brown both sides; transfer to slow cooker when done.
Add onions to pan, adding more oil if necessary, and cook, stirring until softened.
Add garlic and cook, stirring for 1 minute.
Stir in chili sauce, vinegar, brown sugar, Worcestershire sauce and mustard; bring to a boil.
Pour sauce over chops.
Cover and cook on low for 4-5 hours or cook on high for 2-2 1/2 hours, until meat is tender.