my mother has made this many times over the years and its always a hit.very simple and delicious.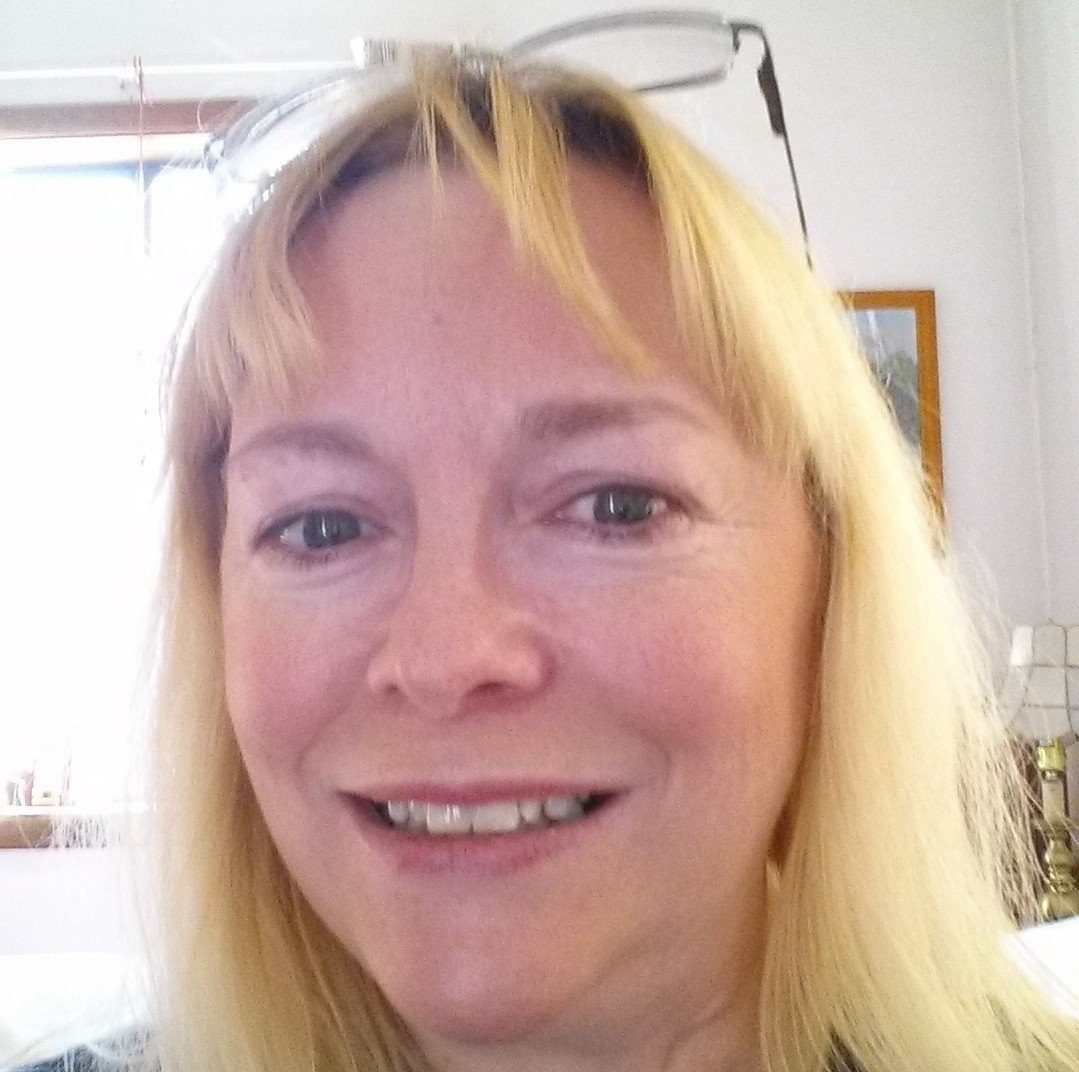 This was tender and juicy, I loved the flavor, I would however suggest that when you put the flour in that you pour the liquid into a saucepan to thicken it. The gravy wouldn't thicken in the baking dish and the flour kept cooking before I could mix it in. Very very good though, definitely a keeper.
place chicken in 9+13 baking dish.
add water salt and butter.
cover and bake for 3 hours at 300 degrees turning occasionally.
when chicken is tender and comming off the bone put flour in enough water to make a thin pasteand add to the chicken mixing well.
put back in the oven uncovered and bake until lightly browned and gravy is slightly thickened.
(the gravy is great over light bread or rice).