The name speaks for itself--S'More! This is a Nestles recipe from an old calendar.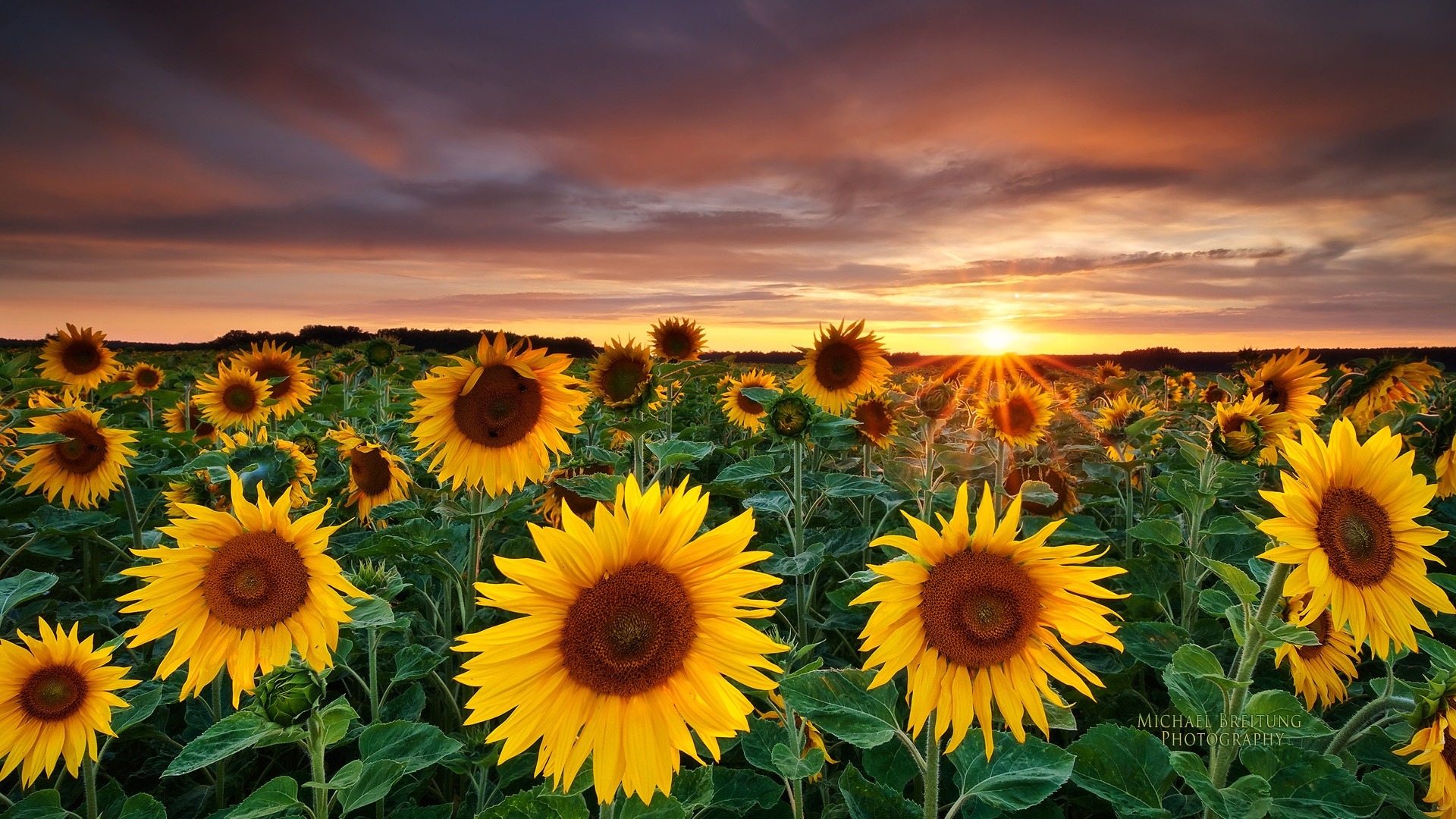 This was a huge hit. The only thing I did was add 1 cup of chopped walnuts, 1/2 in the chocolate mixture and 1/2 on top. No leftovers this morning! Thanks for posting this one. Di
In medium saucepan over low heat, melt 1 3/4 cup chocolate chips and 1 cup marshmallows.
Do not over heat.
Pour into large bowl; cool to room temperature.
Whip cream in smaller bowl until stiff peaks form.
Fold 3 cups of the whipped cream and remaining 2 cups marshmallows into cooled chocolate mixture.
Spoon into crust; swirling top.
Garnish with remaining whipped cream and last 1/4 cup chocolate chips.
Chill several hours.