Smoky Grilled Cheese Fries
These cheese fries are amazing! Try them with Ranch dressing for the most incredible cheese fries experience!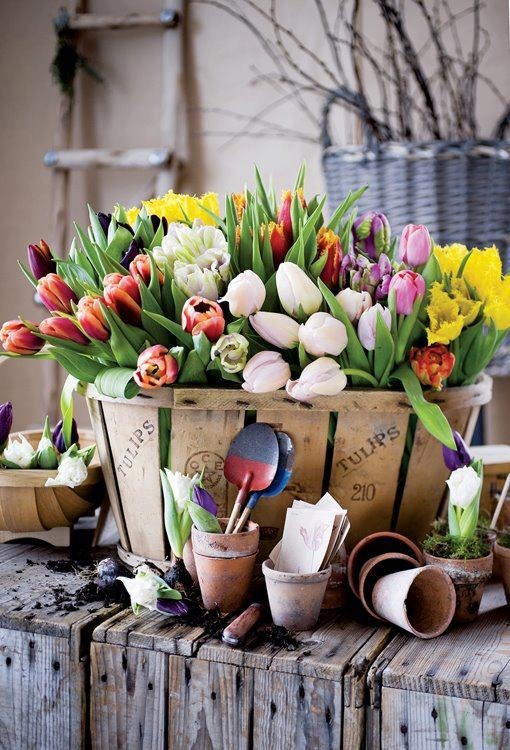 Wow! Super good! These are definitely going to be a regular in our house! Very addictive and great for company so that you don't eat every single one yourself! :)
Spray a cookie sheet or baking dish with cooking spray, then place french fries into dish. Top with kosher salt, half or the bacon, then pepper jack cheese (can use monterey jack or any other melting cheese for less heat). Then add on the rest of the bacon, the cheddar cheese, the jalepenos, and lastly the chives.
Bake in oven for about 15-20 minutes on 375 degrees until cheese is melted through and fries are hot. Top with a thick layer of sour cream and serve with ranch dressing on the side for dipping.