Smoky Chipotle Orange Dip
WiGal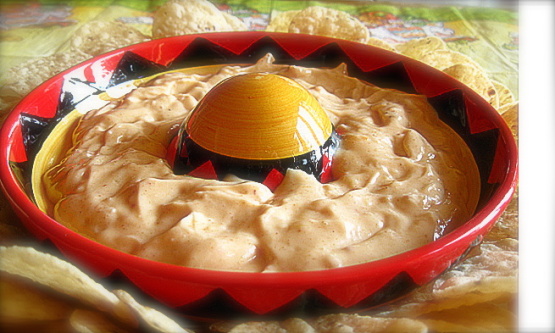 Placing this here for safe keeping. From Smucker's. Serve with assorted fresh vegetables or tortilla chips.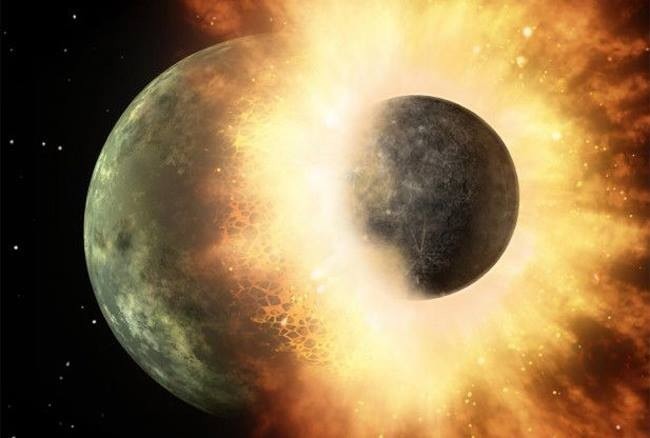 Top Review by 2Bleu
This recipe made it into our Book #242923! 08/03/09 - Oh is this great stuff! We made as directed to use as a dipping sauce for Recipe #368958 tonight (It was soooo worth it)! But we had to try it before refrigeration because it looked like it would be so yummy, and it is! It didn't have that much heat (so mild heat lovers will love this). We added about 1 tbsp of chopped jalapenos which gave it more kick. This is a great dip of sweet~n~heat! With fruit, or chips, we could easily fall in love with this dip, and it went awesomely with the wraps too! We just spread some on the tortilla before adding it's ingredients. The two recipes truly compliment eachother. Thanks for sharing this absolute keeper recipe.
COMBINE all ingredients in small bowl.
COVER and refrigerate several hours to blend flavors.
SERVE with assorted fresh vegetables, corn chips, or tortilla chips.