Smoky Chipotle Black Beans
Parsley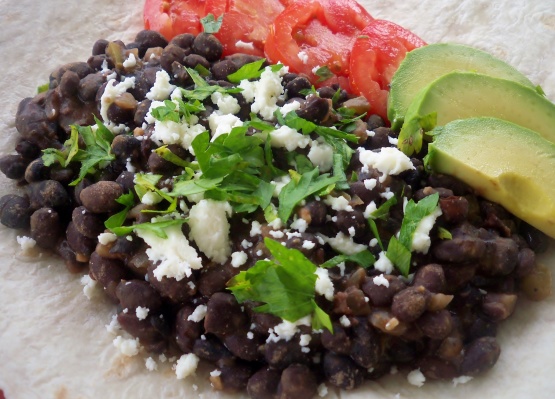 An easy weeknight meal. Serve with wamed tortillas. Adapted with minor changes from Cindy Pawlcyn's Big Small Plates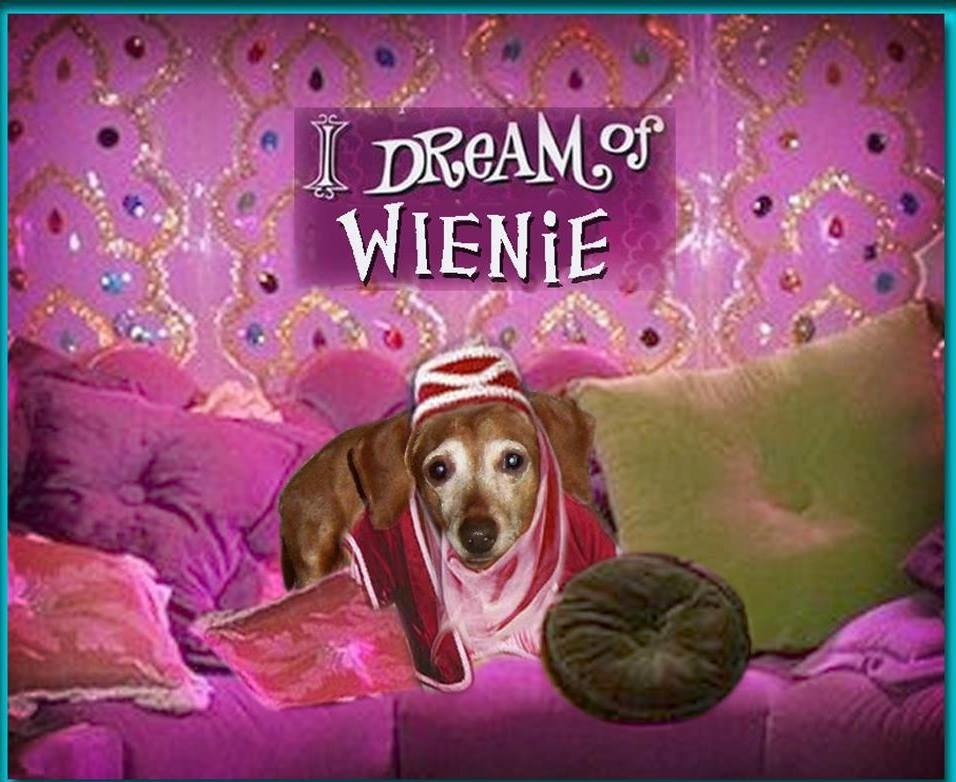 Relatively quick and easy, but very tasty! I loved the flavor. Not really spicy, but wonderfully seasoned. I made these exactly as written and loved them! I served these on warm tortillas with the garnishes listed as well as some sliced tomatoes and avocado. Thanx for posting!
In a medium saucepan, heat the bacon grease or olive oil over medium heat until shimmering. Add the onion and garlic and saute until lightly browned. Add the cumin, bay leaf and chopped chipotle. Add the black beans to the saucepan along with just enough chicken stock to make the beans saucy. Stir to make sure everything is well combined and simmer over low heat for 20-25 minutes to allow the flavors to meld. Add more stock if the beans become too dry.
Season the beans with salt and freshly ground black pepper to taste. Serve the beans warm, garnished with a few cilantro sprigs and a generous crumble of queso fresco or crema.