Smoky Apple Barbecue Sauce
This BBQ sauce is sweetened with apple butter instead of sugar. The liquid smoke and spices give it just the right heat without going overboard. It can be mixed right in the slower cooker if you're using it that way.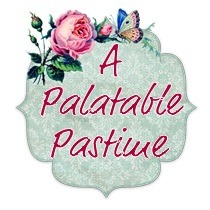 This sauce whips up quickly and is very tasty. It has a lovely blend of spices with a pleasant, smoky undertone and a tangy, not-too-sweet character. I used the full amount of a no-sugar-added apple butter. Consistency of the finished sauce was on the thicker side. Can't wait to try it out on some chicken or pork!
Mix all ingredients well. Heat in saucepan over medium heat until warmed through.