Smoked Sausage and Potatoes
We make this all the time! I got the recipe from a website quite awhile ago, I don't remember where exactly. It is so simple. You just make it in your MICROWAVE! How great is that??? By the way...we prefer the skinless sausage but by all means use what you like.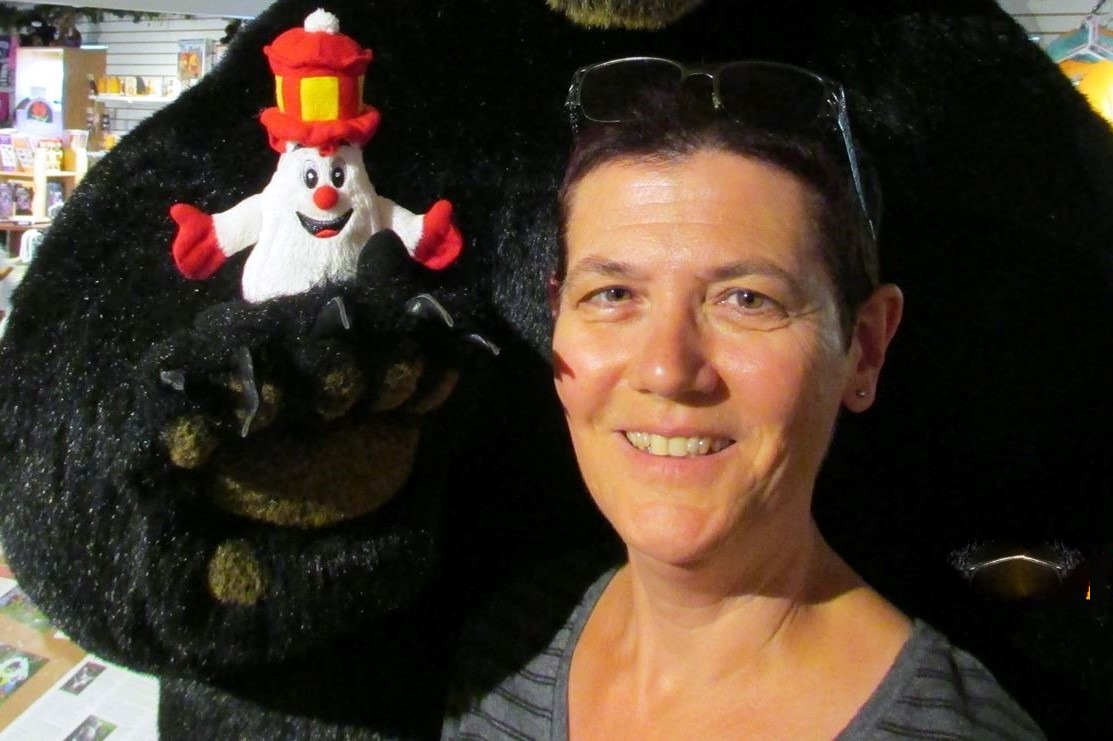 Delicious and very easy. Even though I altered the cooking method a bit, I did use all of the ingredients listed. I microwaved the potatoes, but sauteed the sausage/peppers/garlic and added the spuds to the pan at the end along with the fresh rosemary and a small amount of salt and pepper. I also sprinkled the optional cheese to finish. Very much enjoyed by my family. :)
Cut potatoes into chunks and leave the skin on.
Cut peppers into strips.
Toss potatoes, peppers, garlic, rosemary and olive oil together and place in a microwave safe bowl.
Cover and microwave on high 5 minutes, stir, re-cover, then microwave 5 more minutes on high.
Add cut up sausage and microwave for another 5 minutes.
Check potatoes for doneness and sprinkle with parmesan cheese if you'd like.
Serve.