ImPat
Full-flavored egg dish for Brunch. Serve with bagels, cream cheese, and home-grown tomatoes.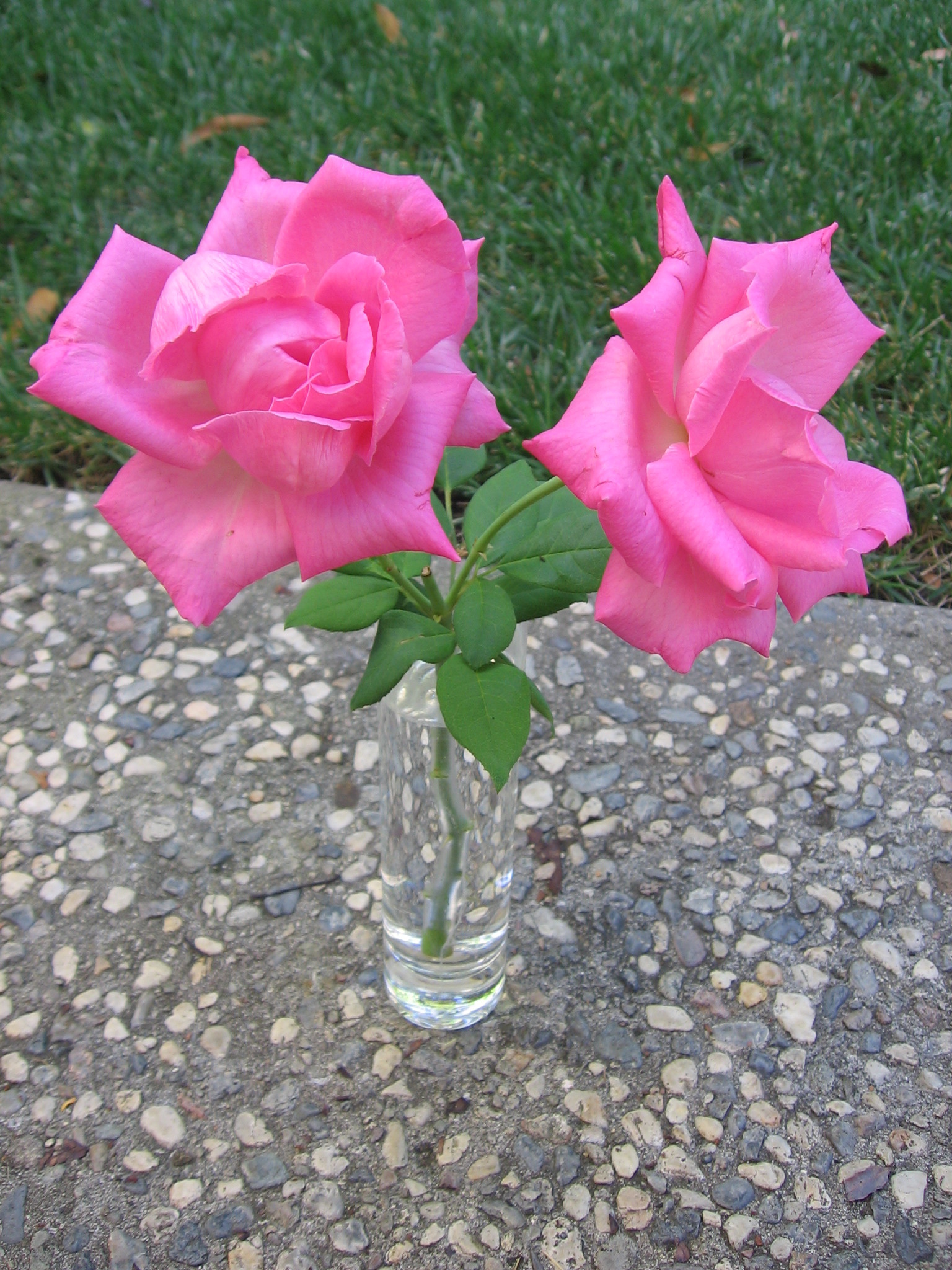 Top Review by Maito
Really good scramble. We saved the lox to put on the side, so it wouldn't cook with the heat, and then just ate a bite of each together. We thought since we had fresh dill and capers we would just put some of those on the side to try too, and they were both super with it. A great "breakfast for dinner"!
Heat oil in non-stick skillet.
Saute onion until half cooked.
Whisk eggs, s&p, and sour cream.
Pour eggs into skillet and turn constantly with rubber spatula until half-cooked.
Add Salmon, chives, tomato and keep folding.
Turn into casserole dish or separate plates.