Smoked Salmon & Cream Cheese Swirls
My husbands Aunt Anne had given us this recipe. It was served at a wedding she attended. She was told to uses Mountain bread which is very similar to flat bread or a tortilla only square. These are very yummy and great for appetizers. They are very easy to make. Enjoy.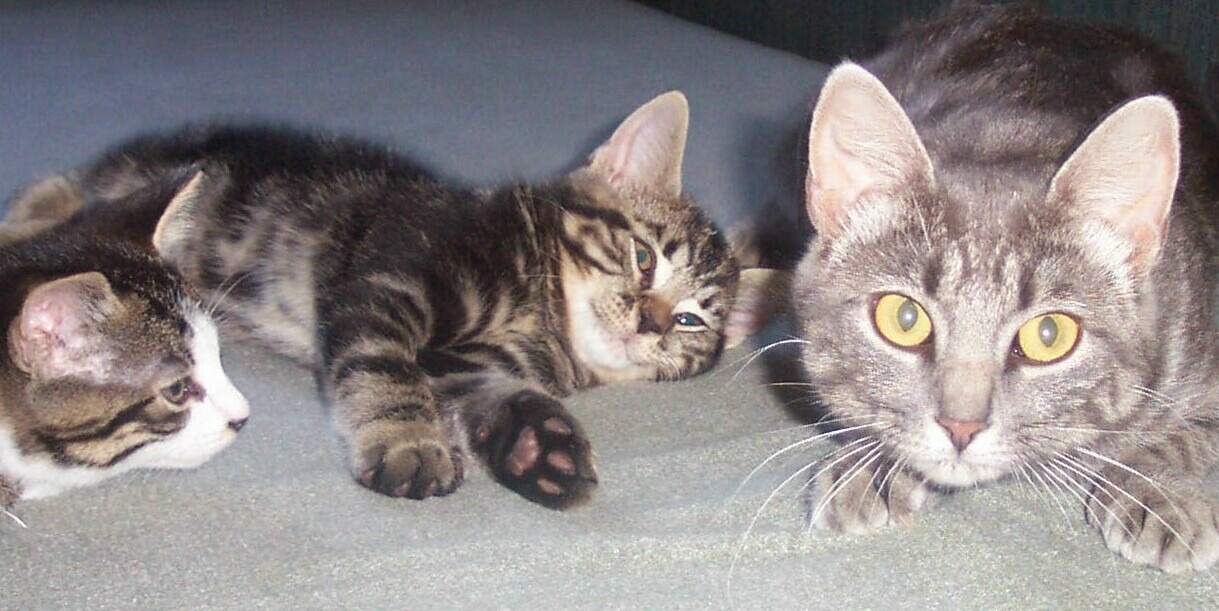 I love smoked salmon and cream cheese. These made a lovely brunch treat. Quick easy to make and they tasted great. Used a good quality cream cheese and smoked salmon to make this delicious simple recipe. They were all gone before I sat down. Thanks so much for sharing flower.
Place a sheet of mountain bread on a chopping board.
Spread cream cheese all over the bread.
Cover the bread with finely sliced smoked salmon.
Roll up tightly.
Cut into 2 cm slices.
Serve.