The salmon ball may be served on a variety of toasts - Melba, rounds of French bread, or mini bagels. This is a quick and pretty presentation. From "Party Receipts" from the Charleston Junior League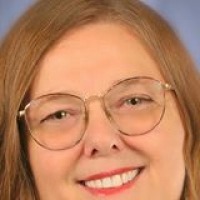 Sophisticated. It makes me salivate when I eat it. It is definitively better when onion is placed on the carrying devise first and then some of the ball and topped with lemon or lime juice. I only had key lime from the yard. This is a must try. It does well on tortilla strips and cucumbers as well as the toast points.
Combine salmon, cream cheese, chopped onion and dill.
Shape into ball, wrap in plastic, and refrigerate at least 2 hours.
To serve: Cover serving tray with onion rings and sprinkle over capers. Place salmon ball on onion bed and capers. Garnish with dill and lemon wedge. Serve with toasts.