Smoked Salmon and Philadephia Sandwich
Parsley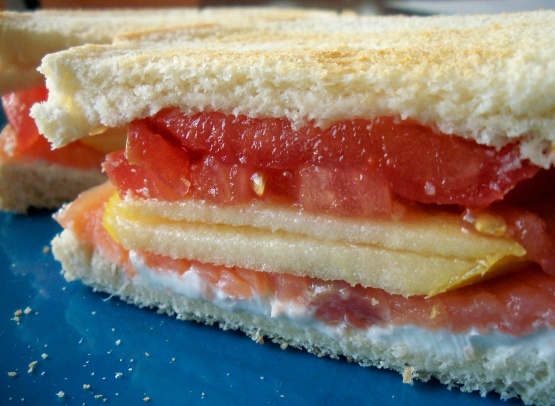 This is a really nice sandwich. It makes a nice change in the brown bag.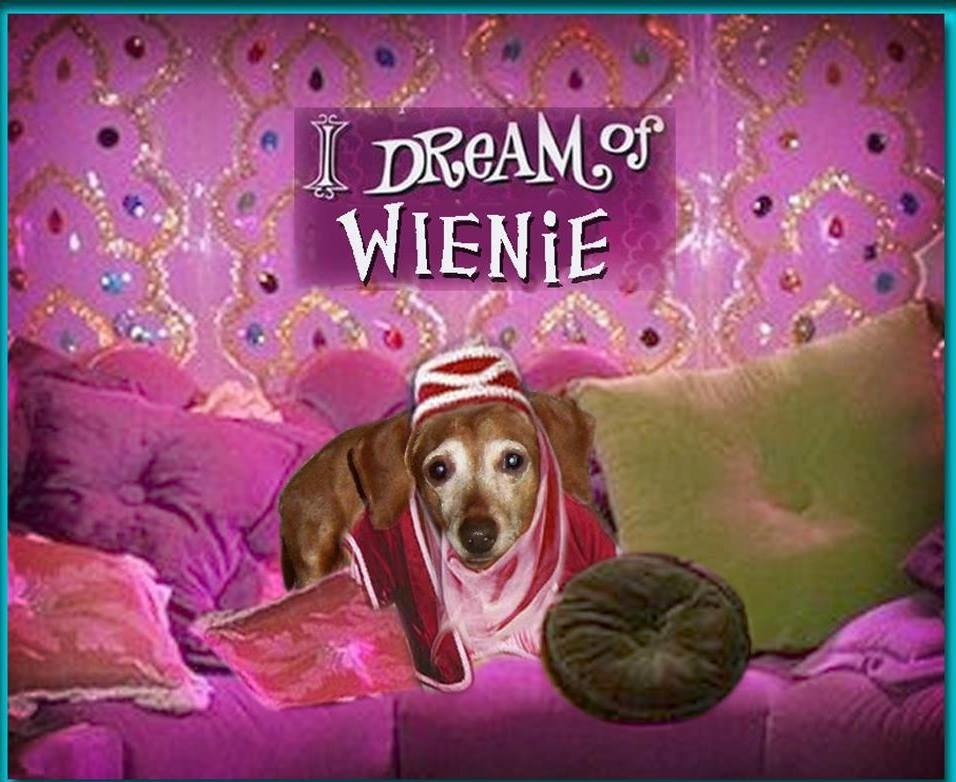 Definitely not a boring same-old sandwich. This was awesome! I made this on toasted bread, but next time I'm making this on an everything bagel. The apple slices in this really made special. I think cucumber slices would work well, too. This works for breakfast, lunch, snack or whenever. Thanx!
Spread the Philadelphia cheese on 3 slices of the bread.
Put a slice of smoked salmon on top.
Add slice of tomato and apple.
Put the remaining slices of bread on top.
You could add some lettuce or other vegetables if you want.
Enjoy this healthy sandwich!