Smoked Salmon and Herb Butter
From Ina Garten, this makes a really nice appetizer, with very little work involved!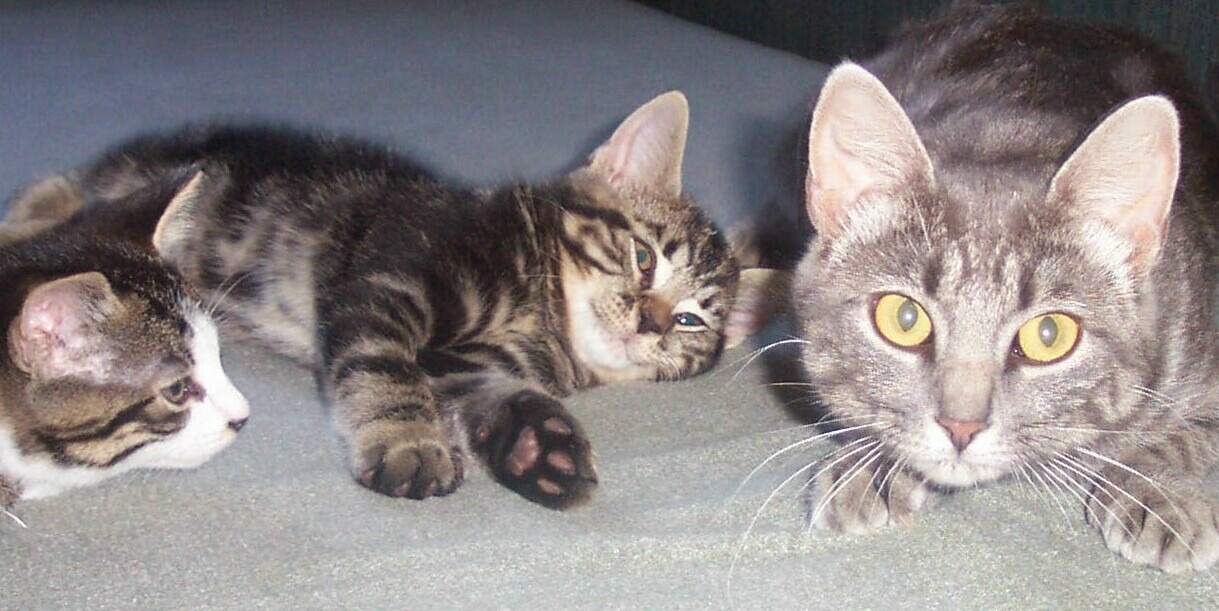 Wow, is this great. I love smoked salmon and this easy to make treat does not disappoint. I used Smoked Wild Sockeye Salmon, it was awesome with the flavored butter and partisan bread. The salmon was a rich tasting, firm fleshed salmon. Thank you so much for sharing a recipe that has gone into my keeper box. So good, so quick to make, so easy and so very tasty. Made for Culinary Quest - 2014 - Salmon out door Challenge - Suitcase Gourmets.
For the herb butter, combine the butter, garlic, scallions, dill, parsley, juice juice, salt and pepper in the bowl of an electric mixer fitted with a paddle attachment. Beat until mixed, but do not whip.
To serve, spread some herb butter on a slice of bread and top it with a slice of smoked salmon.