Smoked Paprika Egg Salad Sandwich on Whole Grain
From Bobby Flay and Hellman's. Added ingredients and cleaned the instructions.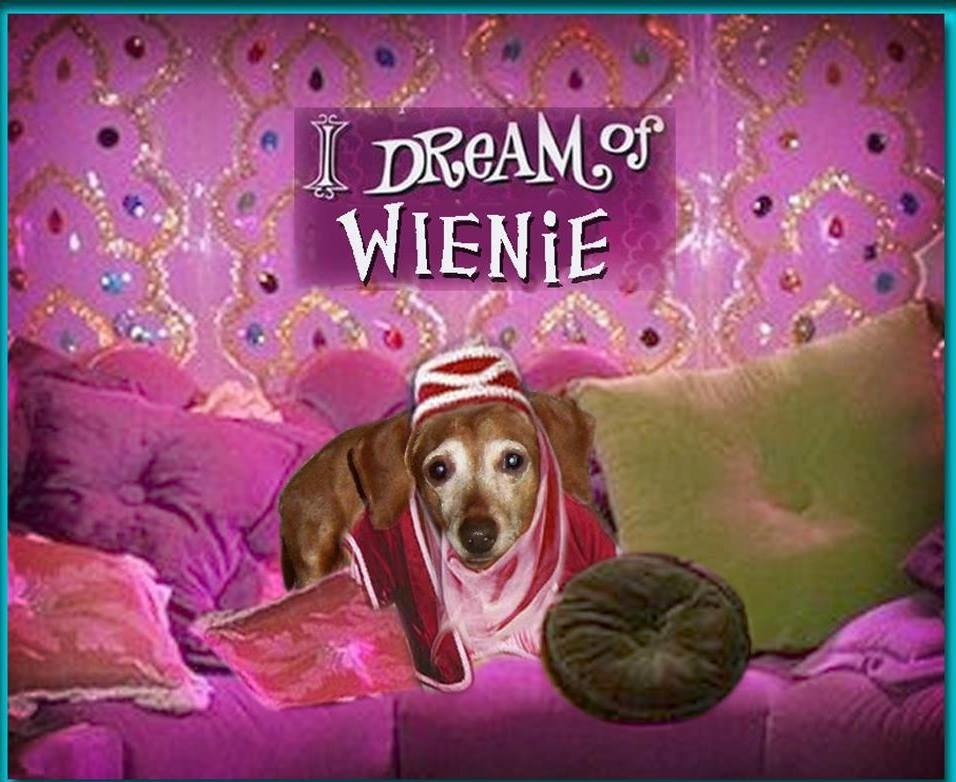 This is not your ordinary egg salad! This is majorly delicious. I made this exactly as written, but used butter, instead of olive oil, to spread on the toasted bread. I highly recommend using the smoked paprika and not changing anything about the recipe, as all these ingredients are key to making this egg salad special. Thanx for posting; I can hardly wait to make this again!
Whisk together the mayonnaise, dijon mustard, white wine viengar, and smoked Spanish paprika in a large bowl. Reserve 1/4 cup of the mayonnaise mixture for brushing the bread slices.
Add the green onion, parsley, celery and eggs to the remaining mayonnaise mixture and gently fold to combine; season with salt and pepper to taste.
Brush the bread on both sides with some of the oil and grill on a grill or grill pan until lightly golden brown or place on a baking sheet and place under the broiler for 45 seconds per side. Brush the top of the bread slices with the reserved mayonnaise mixture lightly.
Divide the egg salad among the 8 slices of bread, top with slices of onion and a few parsley leaves. Serve open-faced.