Smoked Chicken, Pecan and Craisin Salad
A nice light sald for a lunch or entree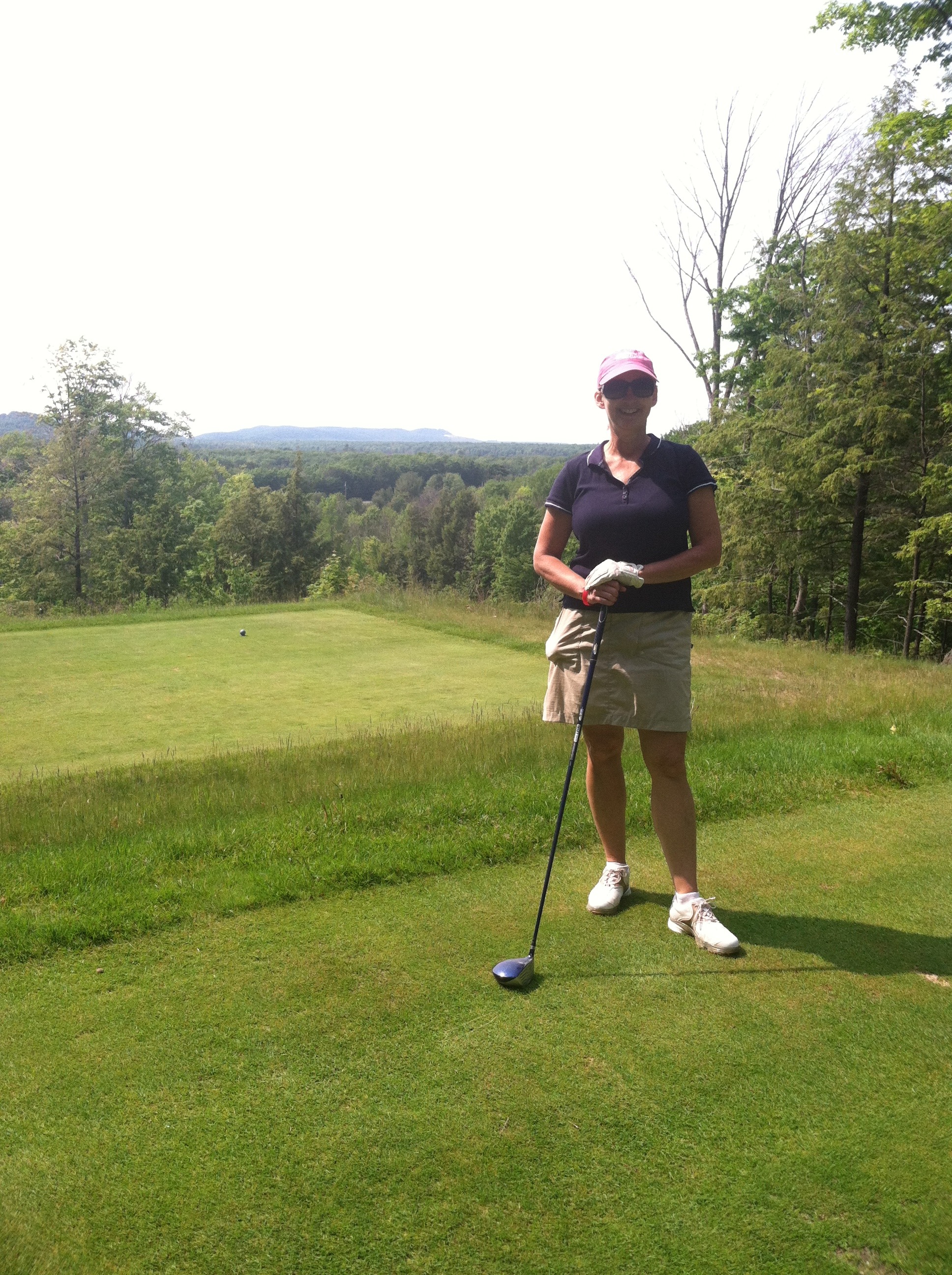 This is such an excellent salad and soooo easy! I used rotisserie chicken and this dinner came together in no time. The toasted pecans are delicious in this salad!
Combine the mustard, vinegar and oil- mis well.
Combine the dressing with the remaining ingredients in a large bowl.
Serve onto 4 plates .
Alternatively you can spread the salad onto the 4 plates and drizzle over the dressing.