Slow-Roasted Spanish Olives With Oranges and Almonds
jenne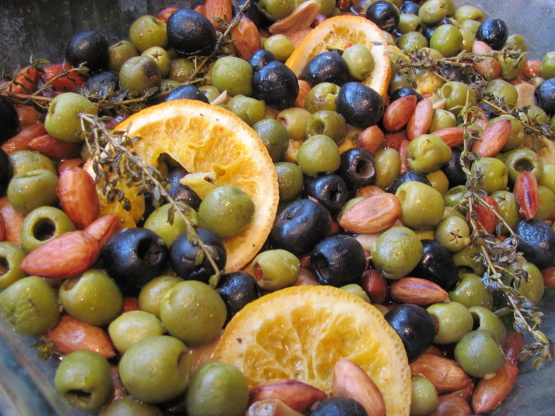 What a wonderful addition to any appetizer line-up, or just to have in the fridge for snacking purposes! This is courtesy of Tyler Florence.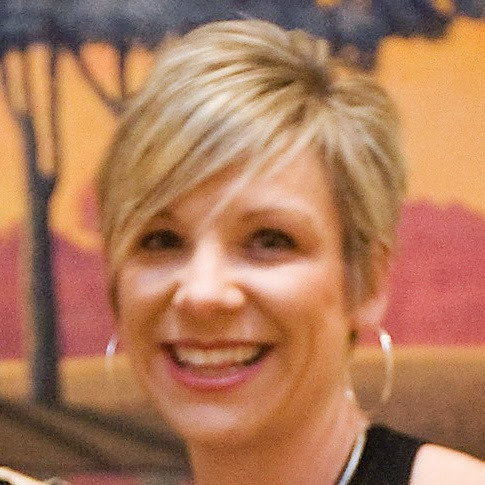 Top Review by jenne
So all restaurants should serve these nibblers at the beginning of a meal for two reasons, #1 because they are so good and #2 because the place would smell of heaven!!! The almonds were a little weird for me (the skins kind of poofed up but were still attached to the nut) so next time I will just add them after cooking. I also added about 8 cloves of garlic to roast with the other ingredients. WOW is this pretty and delish!
Preheat the oven to 300 degrees F.
Combine the olives and the remaining ingredients in a mixing bowl.
Transfer the mixture to a baking dish, cover with foil, and bake for about 2 hours.
Drain the oil out (keep it to use as a bread dip!).
Serve the olive mixture warm or at room temperature.
They go nicely with assorted cheeses!