Slow Roasted Bell Peppers
Sweet and tasty.....peppers, shallots and garlic. Very easy to make and to have on their own or as a side dish. You need to allow at least one pepper per person.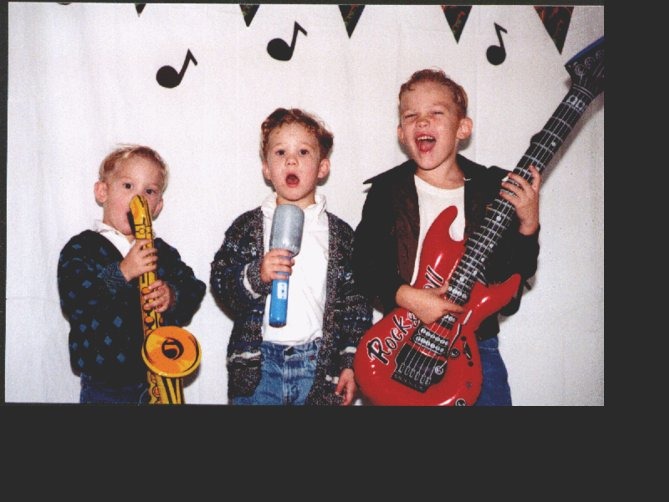 This was unbelievably easy and tasted great!!!!! And it's healthy to boot!!! Thanks Jen!
Cut the peppers in half lengthways.
Remove seeds.
Place in a baking pan.
Put a clove of garlic and a shallot into each shell.
Bake uncovered at 150'C for approx 1 & 1/2 hours or until very tender and aromatic.
Serve either hot or at room temperature.